​Korean crypto exchange Upbit may delist Litecoin
This will happen if the altcoin does not meet the transparency requirements after the upgrade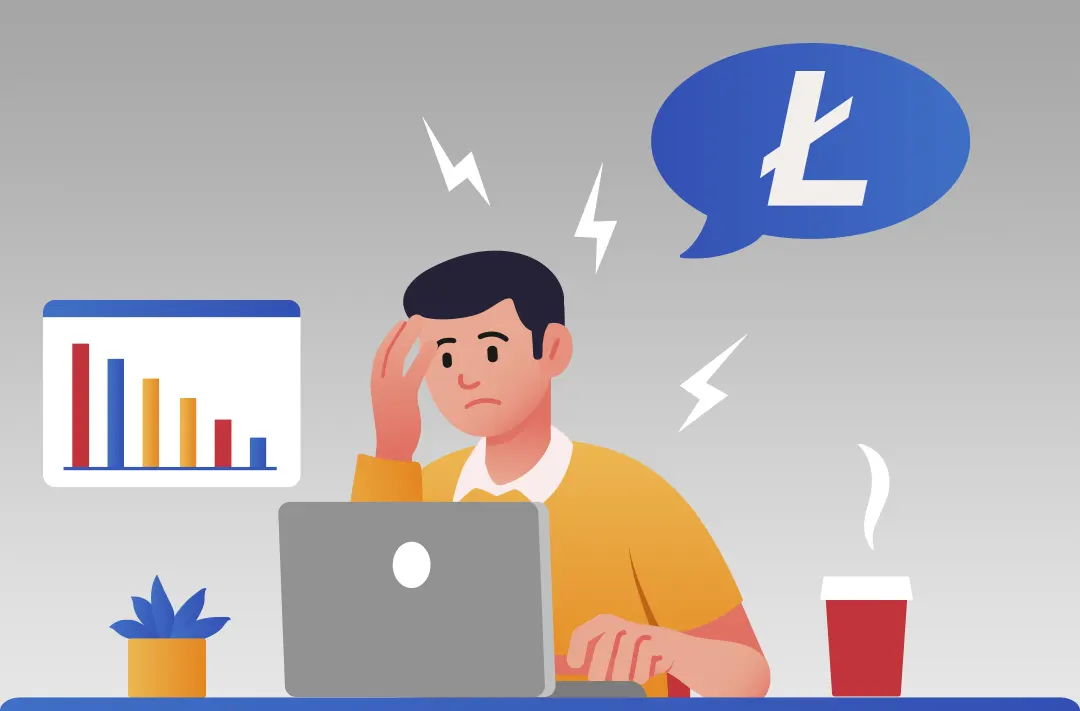 23.05.2022 - 13:45
91
2 min
0
What's new? The largest cryptocurrency exchange in South Korea, Upbit, has reported that it is studying the new MimbleWimble Extension Blocks (MWEB) upgrade on the Litecoin network. Based on the results of the study, the platform may delist the asset if it fails to meet transparency requirements.
Information on the Upbit website
How has the upgrade affected transaction transparency? The activation of the privacy-focused Mimblewimble technology on Litecoin brought the ability to send tokens to the blockchain, hiding transaction information. In the notification, the exchange cites the Korean Act on Reporting and Use of Certain Financial Transaction Information, which requires cryptocurrency exchanges to implement know your customer and anti-money laundering (KYC/AML) procedures.
What is Litecoin? It is a fork of the Bitcoin network, launched in October 2011. The protocol is used for small everyday transactions. Transfers on the network are made with almost zero fees. The network has the native token of the same name with the ticker symbol LTC, which is a "lightweight" version of bitcoin.
What is known about MWEB? Mimblewimble is a protocol with a Proof-of-Work consensus algorithm that allows transaction data to be hidden. The protocol is also highly scalable. MWEB was created in July 2016 by a group of anonymous developers.
What events happened before? On May 11, the Korean Bithumb exchange reported the potential delisting of the Terra (LUNA) token. The notification to users was published on the exchange's website. In it, the platform's representatives reminded customers that they regularly analyze the proposed assets in terms of meeting their own listing criteria.
In early May, Chinese crypto mining rig maker Canaan said that it came under scrutiny by the US Securities and Exchange Commission (SEC) over its collaboration with Beijing. The regulator noted that the company could face delisting from the Nasdaq stock exchange.