​Kosovo bans bitcoin mining
The government has announced a restriction on cryptocurrency mining because of problems with the energy supply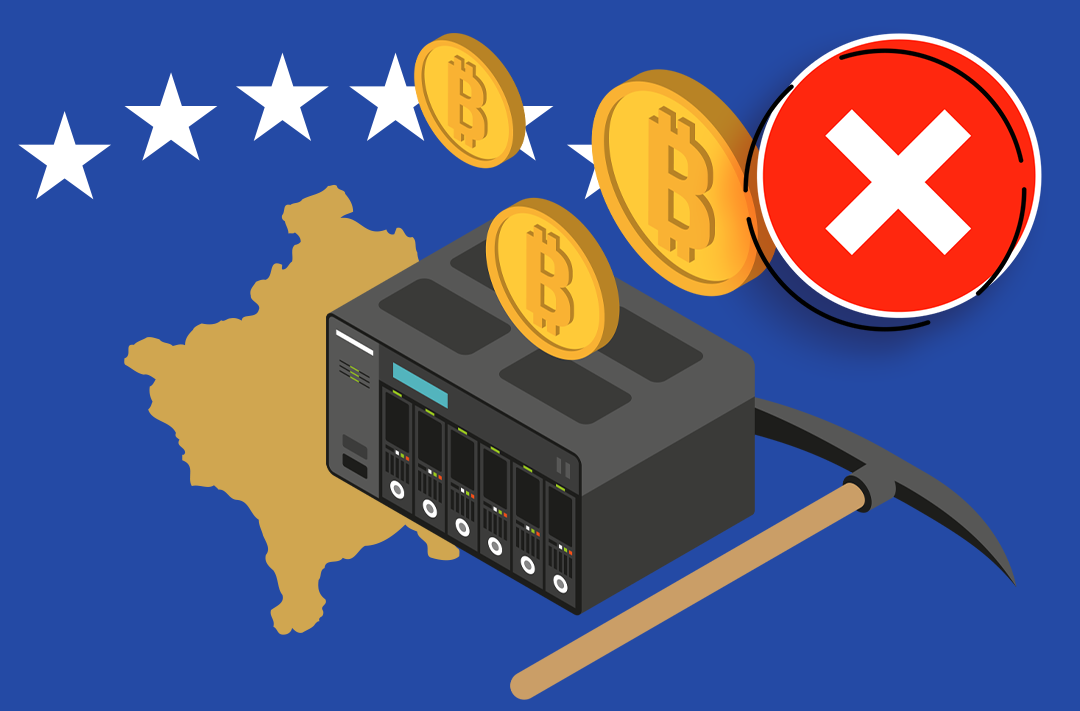 05.01.2022 - 10:45
248
2 min
0
What's new? Kosovo's Minister of Economy Artane Rizvanolli has warned that the country's law enforcement authorities will begin to identify and stop the activities of miners. The restrictions are linked to the recommendations of the Republic's Technical Committee for Emergency Measures in Energy Supply. This is reported by Reuters.
Information on the Reuters website
What are the grounds for the ban? In December, Kosovo's government declared a state of emergency for 60 days to deal with power shortages caused by weather conditions. Most of the country's electricity comes from coal-fired power plants, and in December the largest power plant temporarily shut down due to technical problems. The government has decided to cut energy consumption for cryptocurrency mining, which is considered a non-essential process.
What other countries restrict cryptocurrency mining? The mining in the region has been developed thanks to cheap but not the most environmentally friendly electricity in Europe. Kosovo is following a similar path to other countries that have seen a decline in the availability of electricity and an increase in the number of miners. Kazakhstan eliminated the strain on the power grid by prosecuting unregistered miners and then imposing restrictions on consumption.
Iran also spent much of 2021 switching between welcoming the industry and banning it. In late December, Iran's power transmission company asked authorized crypto mining centers to suspend their activities to avoid power outages in winter.