Kryptovault announces the move of bitcoin mining beyond the Arctic Circle
The Norwegian miner will move capacity to the north of the country due to a sharp rise in electricity prices in the southern regions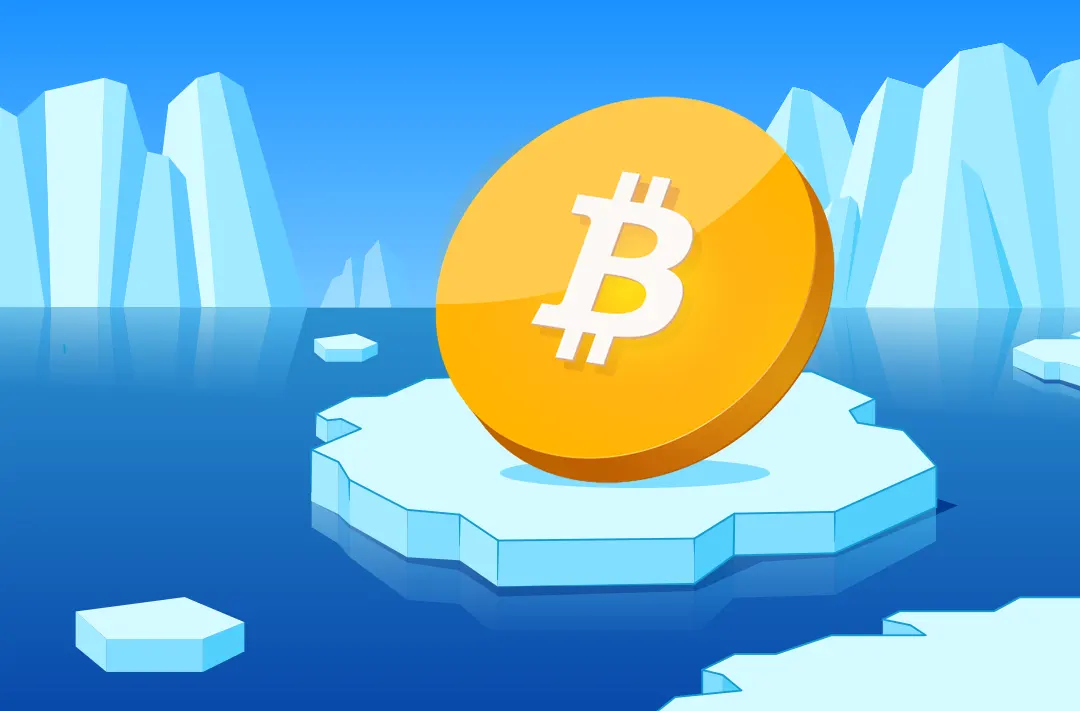 15.08.2022 - 07:30
112
2 min
0
What's new? The Norwegian mining company Kryptovault has announced the move of capacity beyond the Arctic Circle. The decision was made amid rising electricity prices. According to Bloomberg, the ongoing drought has already resulted in a 160-fold price difference per kW in Norway, depending on the region.
What is the situation with mining in Norway? Kryptovault uses renewable energy from hydropower plants for mining bitcoin. In conditions of shallow rivers and drought, electricity prices in the southern regions of Norway began to rise. In addition, authorities are discussing export restrictions in order to secure domestic supplies. To reduce the cost of mining, Kryptovault decided to move its facilities beyond the Arctic Circle to the northern parts of the country, where electricity prices are 160 times lower.
According to the company's CEO Kjetil Hove Pettersen, Kryptovault will initially suffer losses related to the transportation of equipment, but "with the current conditions, it is an existential requirement to do this." He explained that if the company does not relocate capacity, its power costs will double compared to 2021. At that time, they amounted to 202 million Norwegian kronor (~$21 million), or more than 80% of operating costs. Kryptovault will move the devices to Stokmarknes on Hadsel Island.
In April, analysts at Arcane Research reported that Norway grew 1% of the global bitcoin hashrate. The share of renewable energy in cryptocurrency mining is 100%. 88% is generated by hydropower plants and 10% by wind power.