KuCoin users have complained about problems when withdrawing funds from the exchange
There are reports of failed withdrawal attempts for unverified accounts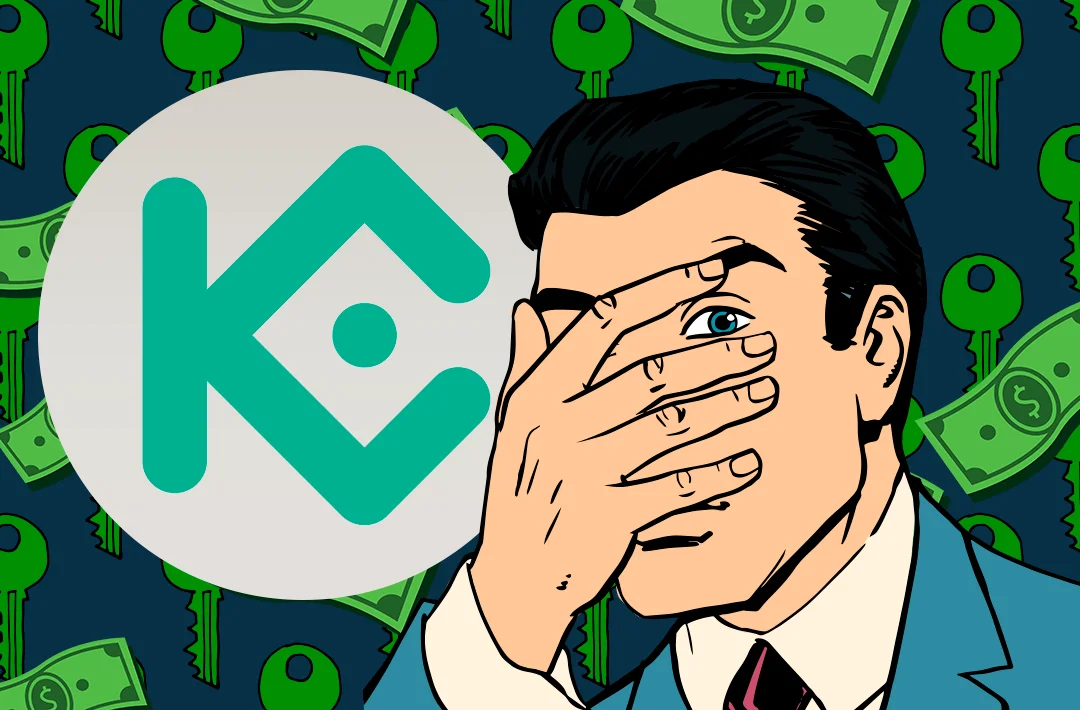 10.07.2023 - 07:00
88
2 min
0
What's new? On July 15, the crypto exchange KuCoin will introduce a mandatory identification procedure (KYC) for all customers. Against this backdrop, rumors about the platform's insolvency emerged: allegedly, the innovation is designed to limit withdrawals for unverified accounts. According to Whalechart dated July 9, the exchange has not processed some users' requests for withdrawal of deposits under the pretext of their failure to comply with KYC requirements.
The centralized crypto exchange (CEX) KuCoin was founded in September 2017 and is located in Seychelles. The CEO is Johnny Lyu. As of July 10, 779 coins and 1369 trading pairs are available on the exchange. The daily trading volume is $320,95 million, according to CoinGecko.
More details about the situation. KuCoin announced the introduction of a mandatory KYC procedure in late June amid increased regulatory pressure in the United States. So, in March, New York Attorney General Letitia James sued the exchange for operating in the state without registration. According to KuCoin's CEO, the innovation will improve the company's compliance with regulatory requirements.
On May 8, crypto exchange Bybit also limited the functionality for unverified accounts, and OKX lowered withdrawal limits for accounts verified only with a document.
On April 28, representatives of the KuСoin exchange confirmed that the address, allegedly involved in the fraud with meme tokens, belongs to one of the users of the exchange. They do not plan to freeze his assets without a ruling from law enforcement.