Large XRP holders started to actively accumulate altcoin
Institutional investors currently hold 6,12% of the total number of tokens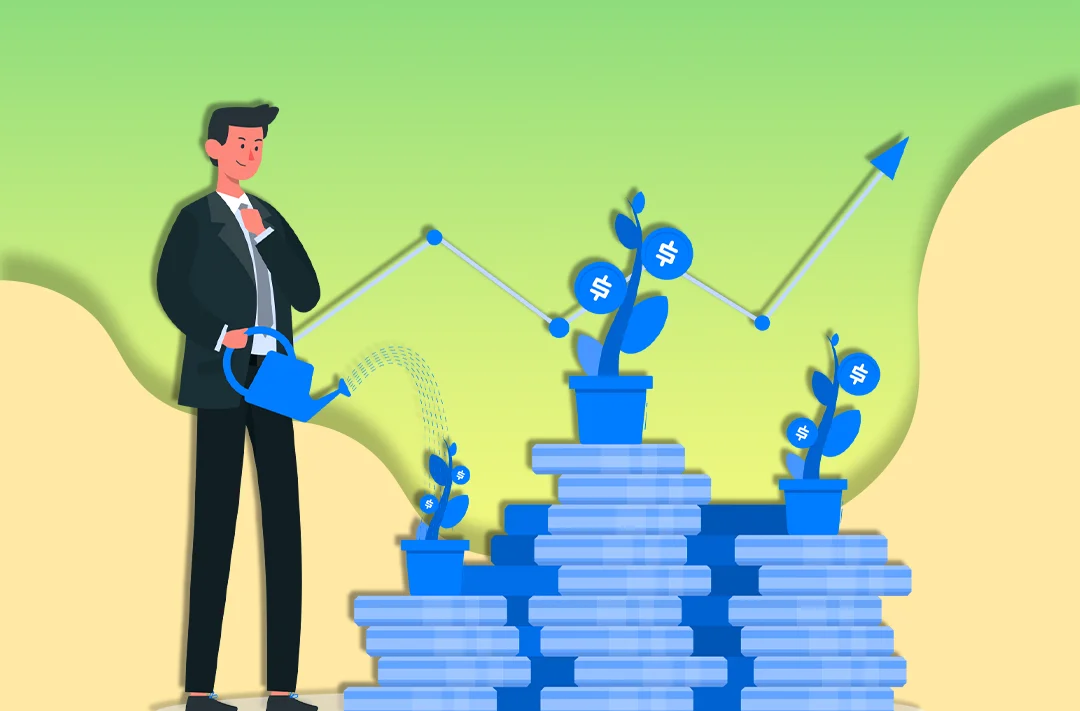 27.05.2022 - 14:55
670
2 min
0
What's new? Analytics firm Santiment has reported that large holders of Ripple (XRP), having between 1 and 10 million tokens, are actively accumulating the altcoin amid volatility in the digital assets market. Experts note that in just 11 days, the total XRP holdings among large holders have increased by 2,4% to reach a two-month high. They now hold 6,12% of all altcoins. The analysts wrote this on Twitter.
🐳 #XRPNetwork whales holding between 1M and 10M $XRP have collectively been accumulating, and now hold their highest percentage of the asset's supply in 2 months. This is the most active tier of non-exchange holders, and currently hold 6.12% of all $XRP. https://t.co/l39gjRe1Jb pic.twitter.com/M71kwL6r7T— Santiment (@santimentfeed) May 25, 2022
What preceded it? On May 12, the XRP rate plummeted to $0,3361 (according to Binance). Over the past week, the altcoin price has been trading in a narrow range between $0,891 and $0,439. According to Santiment, large XRP investors bought the asset when its value reached the lowest mark. XRP is trading at $0,393 as of May 27, 16:50 Moscow time. According to CoinMarketCap, the token ranks 6th in terms of market capitalization ($19 billion).
What events happened before? On May 24, IntoTheBlock CEO Jesus Rodriguez released the results of a study that shows that large BTC investors increased their assets by more than 25% over the last 30 days. In addition, there has been a massive withdrawal of funds from exchanges to depository accounts over the past two weeks. The analyst attributed this to the recent market correction following the collapse of the Terra blockchain ecosystem.
On May 16, the lowest BTC netflow on the platforms over the last eight months was recorded. The netflow indicator is calculated based on the difference between bitcoins coming to the exchange and those withdrawn. A positive value for the indicator points to an increase in reserves. For spot markets, a high value usually indicates increasing selling pressure.
For more details on which altcoins to buy in June, see GetBlock Magazine's article.