​LINK token rate rises by 21,6% after cross-chain protocol launch
Chainlink CEO Sergey Nazarov predicted the growth of the blockchain industry by trillions of dollars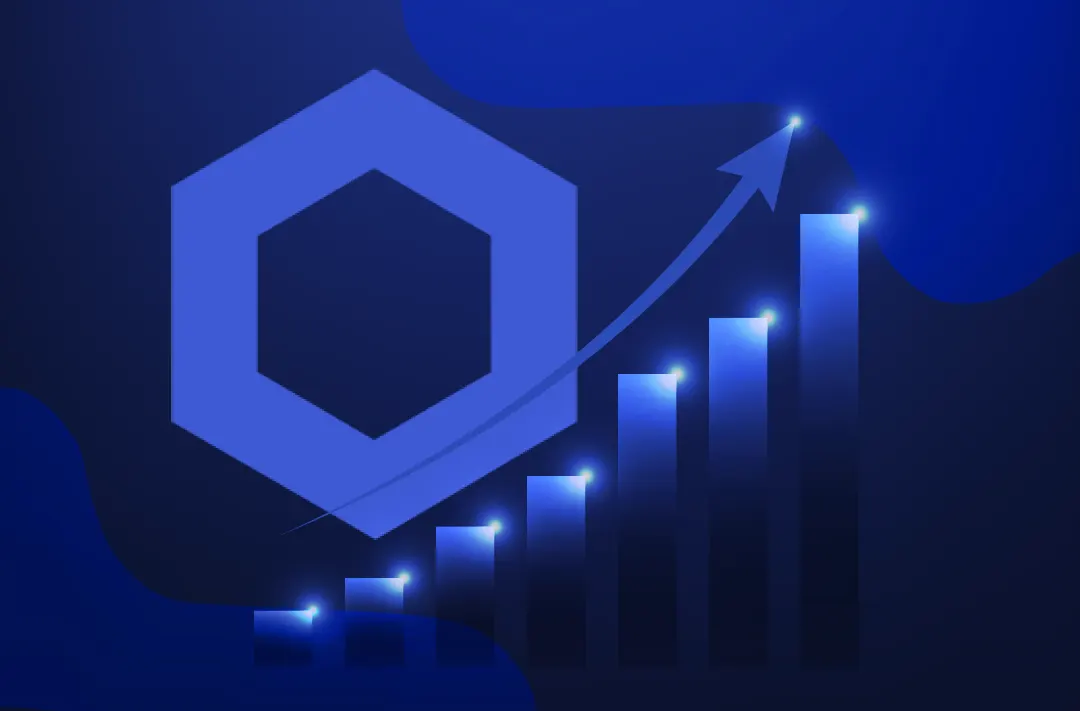 20.07.2023 - 14:00
1208
4 min
0
What's new? On July 20, the rate of the native token of Chainlink's decentralized oracle network rose by 21,6% overnight to reach $8,3. This happened three days after the project's developers launched a cross-chain protocol for interaction between traditional financial companies and blockchains. According to Chainlink CEO Sergey Nazarov, if banks and financial institutions start coming to the blockchain industry, it will grow by trillions of dollars.
What else is known? Nazarov predicts that banks will create their own controlled or open blockchains to some degree and that the regulatory environment will then allow them to connect to public blockchains such as Ethereum.
"You have this public blockchain and internet of contracts primarily defined by DeFi, and you have this bank-chain world, which I think will be primarily defined by real-world asset tokens. The next stage will be getting these two worlds to overlap. And when that happens, beyond the efficiencies and the gains for each of these groups, then you will see the blockchain industry as a whole, I think grow very, very rapidly by trillions of dollars."
Nazarov added that historically, banks' interest in blockchain technology has declined during bear crypto markets. However, at the current moment, for the first time after four cycles, this has not happened.
"I think the reason it hasn't happened is because their clients want blockchain stuff."
According to Chainlink's CEO, banks are going through three stages of blockchain adoption. The first has to do with custodial storage on their own networks. The second is related to tokenization of real assets, and the third is the development of financial protocols on their own networks, replicating the DeFi landscape, but within a tighter and more regulated framework. It is at this stage that Chainlink will be useful, according to Nazarov.
"In that third stage, they're invariably going to be dealing with us because we power the vast majority of DeFi. They're going to need market data, they're gonna need identity data, they're gonna need automation, they're going to need functions. All the stuff we make, they're going to need."
Another of Nazarov's predictions is related to the fact that stablecoins will serve as an entry point into the industry. He mentioned Société Générale's initiative to launch a euro-pegged stablecoin. The asset was placed on the public Ethereum blockchain. According to Nazarov, in the future, the networks of banks and public networks will merge, but this will happen only after the relevant regulatory framework is in place.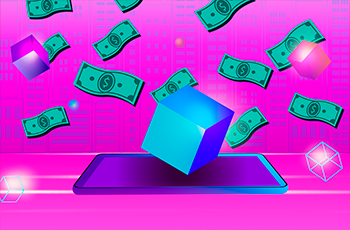 SWIFT and Chainlink will test the connection of more than a dozen financial institutions to blockchain networks
DTCC, ANZ, BNP Paribas, BNY Mellon, Citi, Clearstream, Euroclear, and Lloyds Banking Group will participate in the pilot project
LINK situation. After the launch of the Chainlink bridge, traders actively started buying LINK. Thus, according to analysts at Lookonchain, on July 20, two large transactions totaling 788 877 LINK (about $6 million) were recorded at $7,62 per token.
At the same time, crypto analyst Michaël van de Poppe predicted a 140% rise in the price of the altcoin in early July. According to him, the bull reversal indicated that LINK was on the threshold of an uptrend that could raise its rate to $15.
As of 14:00 UTC, the asset's rate on Binance corrected to $8,28. LINK ranks 21st in the cryptocurrency ranking with a capitalization of $4,27 billion.