​Luna Foundation Guard bought $138 million worth of bitcoins
The non-profit organization conducted two transactions for the purchase of 2943 BTC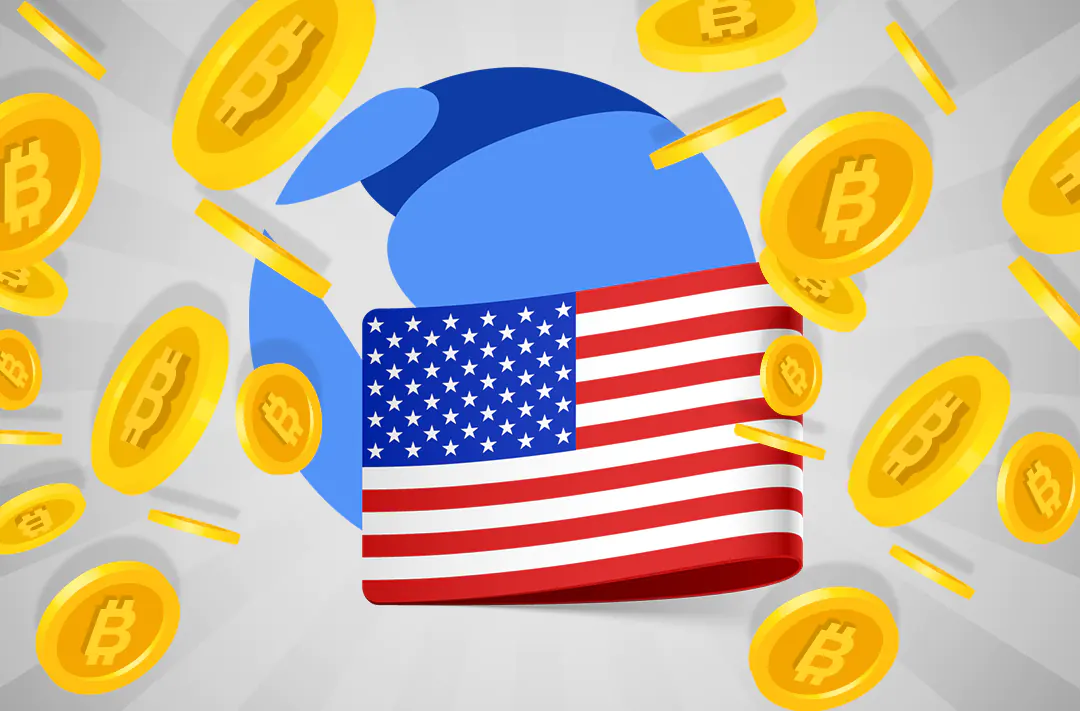 30.03.2022 - 15:30
122
1 min
0
What's new? On March 30, the Luna Foundation Guard (LFG) bought 2943 bitcoins worth $138,5 million at the exchange rate as of 19.00 Moscow time. The purchase was made in two transactions of 1946 BTC and 997 BTC. This is indicated by the data of the GetBlock explorer. As of March 30, 30 727 BTC ($1,4 billion) are stored at the Luna Foundation Guard address.
What had happened before? On March 28, Luna Foundation Guard bought $1 billion worth of bitcoins as part of increasing the stability of the algorithmic stablecoin UST.
Why does LFG buy bitcoin? The organization accumulates BTC to maintain a stable UST price. If the price of the stablecoin falls below $1, LFG will be able to place the accumulated assets in the BTC/UST pool and provide exchanges with 1 UST in exchange for $0,98 in bitcoin.
What is known about Luna Foundation Guard? The non-profit organization was launched in January to develop the Terra ecosystem and increase the sustainability of its stablecoins. The project is overseen by an independent board of governors that includes industry experts, notably Terraform Labs CEO Do Kwon.