LUNA token price raised by 1195% after listing on crypto exchanges
The value of the asset reached its peak value on May 28 on the Bybit platform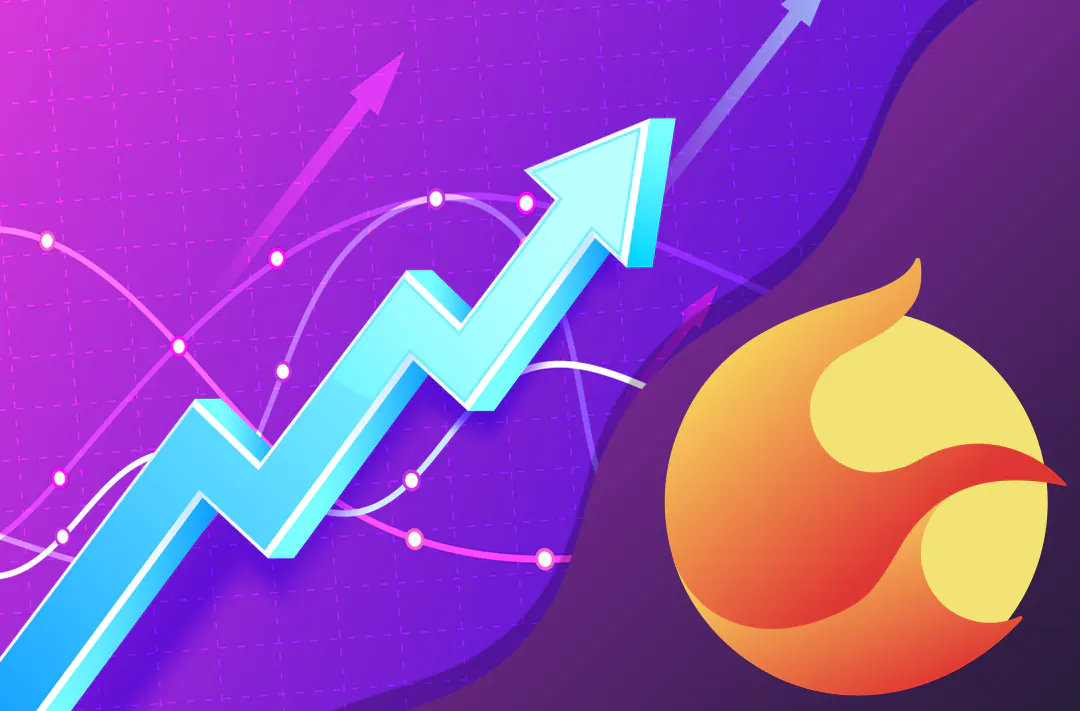 30.05.2022 - 11:40
243
2 min
0
What's new? On May 28, the Terra 2.0 blockchain was launched with the issuance of new LUNA tokens and the listing of the asset on the crypto exchanges such as Bybit, KuCoin, Gate.io, and Huobi. The initial price on Bybit was $0,5. The LUNA value peaked at $30 (+6000%) shortly after the network's launch, but then began to drop rapidly and by Monday, May 30, it dropped to $5,97 per 1 LUNA.
Detailed statistics on the LUNA price on Bybit
What is known about Terra 2.0? The launch of the Terra 2.0 blockchain is designed to preserve the project's ecosystem after the recent collapse. The old network was called Terra Classic (LUNC) and the LUNA ticker has moved to the new token. Among the "pre-attack" LUNC holders were distributed 35%, while the "post-attack" received 10% of the tokens. "Pre-" and "post-attack" UST holders received 10% and 15% of the new tokens, respectively. Initially, 30% of the funds were unlocked at launch, with the remaining 70% to be distributed over the course of two years.
What events happened before? On May 8, the rate of the algorithmic stablecoin UST lost its peg to the dollar and dropped to $0,22 over the following days. The LUNA token rate also collapsed by 86% per day. For a full timeline of the events surrounding the rate collapse of UST and LUNA, see GetBlock Magazine's special feature.