Solana DeFi platform Mango loses $100 million in hack
The governance token, MNGO, reacted with a 40% drop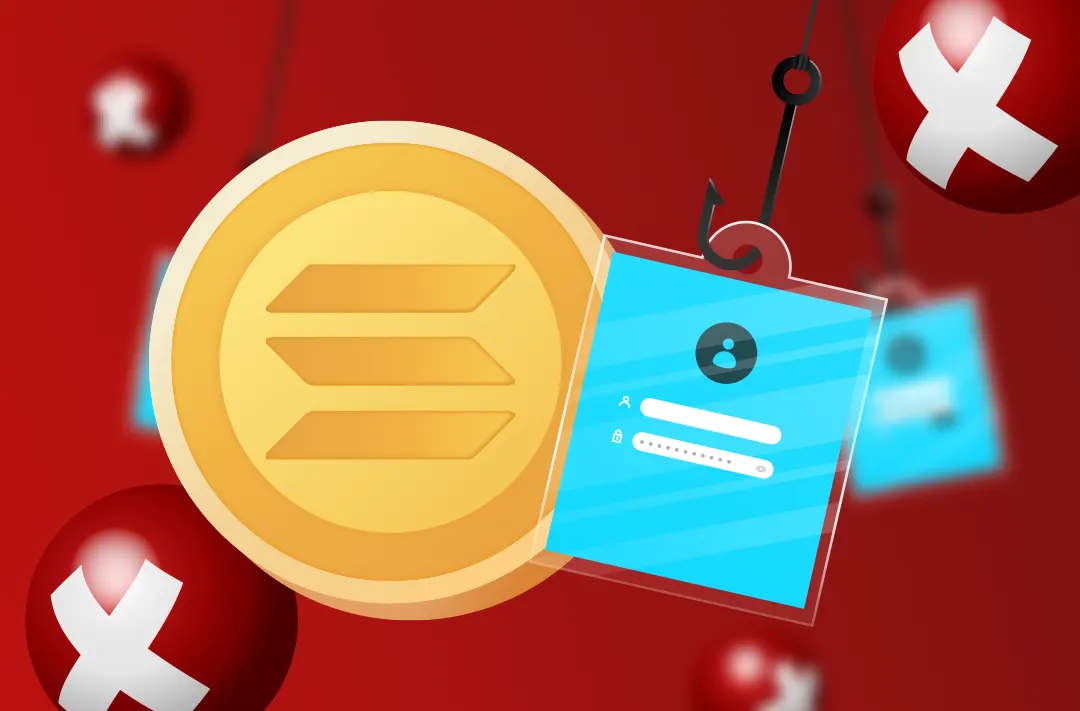 12.10.2022 - 09:45
118
2 min
0
What's new? On October 12, auditing firm OtterSec reported a hacker attack on Mango, a decentralized finance platform built on the Solana blockchain. The exploit resulted in more than $100 million in cryptocurrency being withdrawn from the platform. Following this news, the governance token MNGO lost more than 40% of its value. As of 08:40 UTC, the asset is trading at $0,02386, according to CoinMarketCap.
It appears the attacker was able to manipulate their Mango collateral. They temporarily spiked up their collateral value, and then took out massive loans from the Mango treasury. pic.twitter.com/2IJrB9RcEJ— OtterSec (@osec_io) October 11, 2022
What else is known about the incident? OtterSec said that the exploit was committed by manipulating the price oracle and inflating the real value of MNGO tokens. By inflating the value of the collateral, the attackers took out a loan for a large amount and drained the liquidity pools.
Representatives of the platform confirmed the hack on their Twitter, adding that they have already launched an investigation into the incident. They are currently taking steps to freeze the stolen and withdrawn funds by third parties. The platform's depositing feature has been temporarily disabled for security purposes.
We are currently investigating an incident where a hacker was able to drain funds from Mango via an oracle price manipulation. We are taking steps to have third parties freeze funds in flight. 1/— Mango (@mangomarkets) October 11, 2022
On October 7, hackers withdrew more than $100 million in cryptocurrency from the BNB Chain blockchain. They exploited the vulnerability of the BSC Token Hub cross-chain bridge and were able to conduct a double-spending attack.