Media: Netflix to ban crypto ads
Anonymous representatives of the service told reporters about this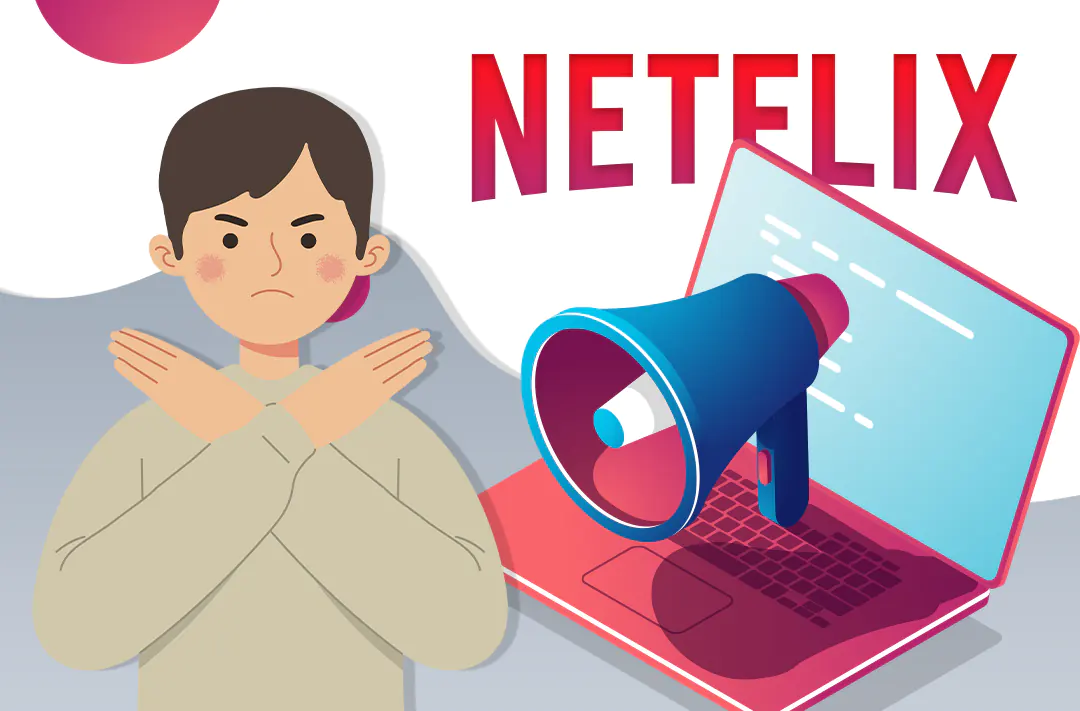 06.09.2022 - 10:05
138
2 min
0
What's new? Netflix, a streaming service, plans to impose a ban on the advertising of cryptocurrencies, politics, and gambling in the new subscription tier. Herewith, it is not yet clear whether the ban will only affect Australia or will be extended to other countries with the service, including the United States, Britain, Canada, France, and Germany. The Sydney Morning Herald (SMH) reports this, citing its sources.
What is known about the new tariff? An ad-supported subscription tier from partners was announced by Netflix in April 2022 to boost revenue amid dropping subscriber numbers. The tariff is expected to cost about $8. Ads on this tariff will be shown to users before an episode or movie launches, and the option of inserting promos in the middle of movies is also being considered. In this, it will be impossible to skip advertising. In addition to the ban on promoting gambling, politics, and products to children, partners will not be able to advertise cryptocurrencies under this tariff.
A Netflix representative said that the service is in the early stages of deciding whether to launch an ad-supported subscription option, no specific decisions or dates have yet been announced. SMH reports that the launch of the new tier in Australia is expected in November 2022, it will be available only to local users.
In August, Dubai's Virtual Asset Regulatory Authority (VARA) approved guidelines for the advertising of cryptocurrencies and related products within the Emirate. The rules require factual accuracy from advertising materials and also prohibit misleading investors about the returns of projects.