MicroStrategy announces search for Lightning Network specialist
The candidate must have experience creating software solutions using Bitcoin and LN blockchain or other DeFi technologies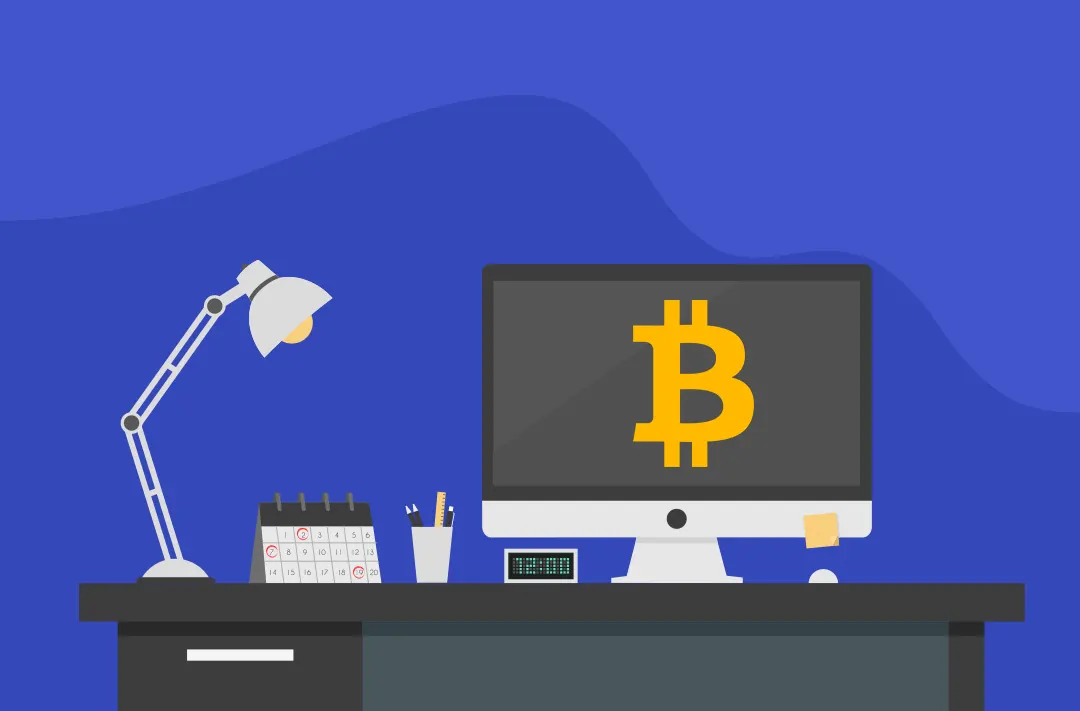 30.09.2022 - 15:15
111
2 min
0
What's new? MicroStrategy is seeking a software engineer to develop a Layer 2 (L2) Lightning Network (LN)-based cloud SaaS platform for the Bitcoin network. According to the hiring announcement, the site will provide ready-made e-commerce and cyber-security solutions. The specialist must have experience creating software solutions using Bitcoin and LN blockchain or other decentralized finance (DeFi) technologies.
What else is known about the position? An advantage for an employee when applying to MicroStrategy is participation in Bitcoin Core, lnd, and other large open source crypto projects. Experience building secure, scalable, and affordable cloud solutions, a thorough understanding of software security concepts, and proficiency in one or more programming languages are also plus points.
A bachelor's degree in computer science, engineering, or a related field is a must. A master's or doctoral degree in computer science/engineering will be a plus. The professional must have a minimum of two years of experience in software development using an Agile approach.
What is SaaS? Software as a Service refers to the provision of software on a subscription basis. The SaaS platform is fully maintained by the provider.
What is known about MicroStrategy? It is a business intelligence software company. It is the largest cryptocurrency holder among public companies. As of September 19, it held 130 000 BTC on its balance sheet, purchased for $3,98 billion. The company was founded in 1989 by Michael Saylor, Sanju Bansal and Thomas Spahr. On August 8, the head of MicroStrategy, Saylor left his post, remaining the head of the board of directors, and his place was taken by Phong Le.
The company's stock is traded on the Nasdaq Stock Exchange under the ticker MSTR. As of September 30 at 13:30 UTC, the price per security is $211,82, a daily decline of 3,92%, according to Investing.com.
In early September, Saylor reported that MicroStrategy was running several R&D projects in which it was working on LN-based enterprise applications for the Bitcoin network. The solutions include developing a wallet, server and authentication mechanism for large enterprises.