​Miner from the Irkutsk region owed 28,6 million RUB for electricity
The court ruled to recover this amount as a result of the recalculation of the used electricity at a commercial tariff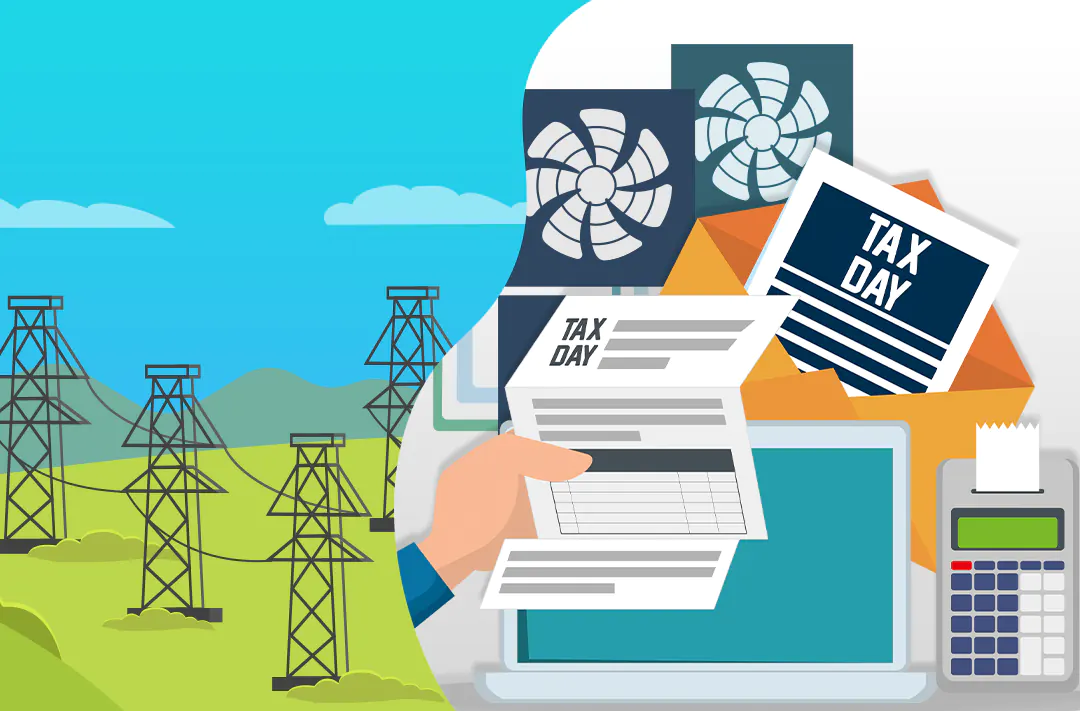 26.04.2022 - 12:20
90
1 min
0
What's new? Irkutskenergosbyt filed a civil lawsuit against a resident of the Ust-Ordynsky Buryat District for organizing a mining farm on his land site. The Irkutsk court ruled to recover 28,6 million Russian rubles (RUB) from the accused for the use of energy resources on an industrial scale, TASS reports. According to the case file, the monthly energy consumption at the miner's site was around 800 000 kWh.
Details of the case. In 2021, the energy company recorded high energy consumption at one of the land sites in the village of Bayandai. The suspect refused to let the representatives of Irkutskenergosbyt on his property, after which the company appealed to the court.
During the on-site meeting, shelving units with sockets for connecting equipment were found at the site. The verdict is not yet in force and can be appealed.
"It was proved in court that the resource was not used for utility purposes but commercial ones. When electricity is used for utility purposes in rural areas, the tariff is 0,86 kWh; the commercial tariff is 3,5 times higher. Thus, the defendant did not pay for electricity properly," the power engineers said.
Earlier, a police officer from the Republic of Khakassia tried to steal mining equipment worth 550 000 RUB. The accused and his two accomplices took advantage of operational information about the location of the crypto farm but were detained and taken into custody during the attempted theft.