​More than 1 million ARB tokens were lost in phishing attacks
Two major attacks on the Arbitrum network were reported by Lookonchain analysts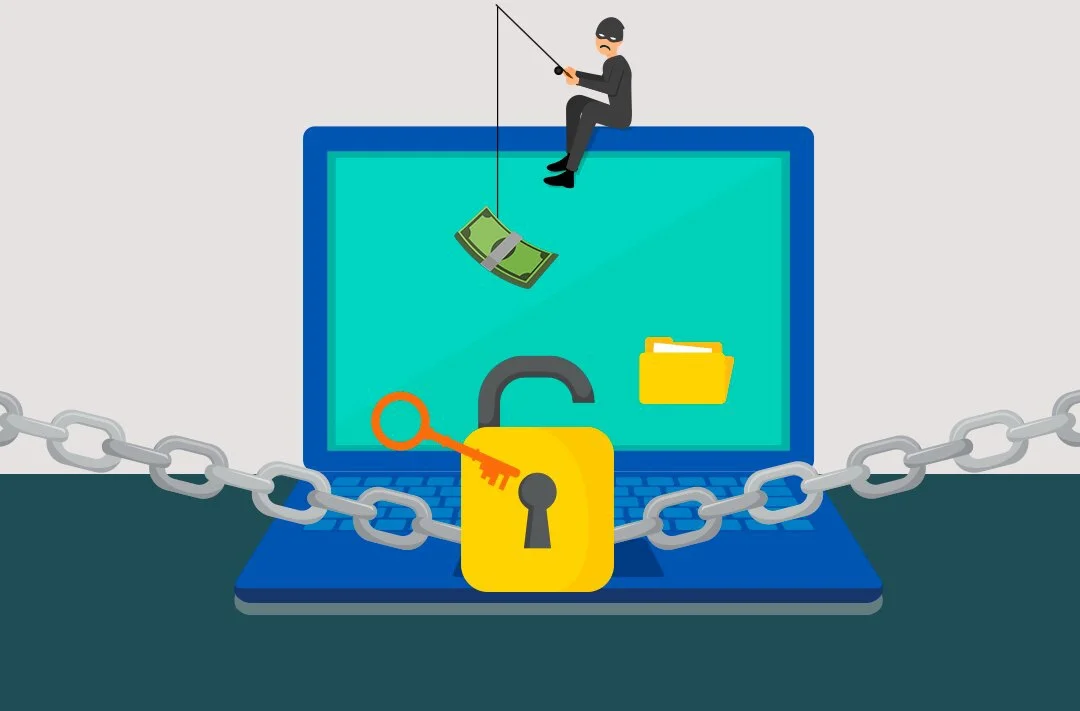 31.03.2023 - 12:25
90
6 min
0
What's new? On March 31, blockchain analysts at Lookonchain reported that more than 1 million ARB tokens were lost during phishing attacks on Arbitrum network users. One attacker managed to grab 933 375 ARB, exchange them for 713 ETH (~$1,27 million), and transfer them to the Ethereum network. Another managed to grab 105 000 ARB. Analysts have not yet found out if the attacks were initiated by one person, or if they are two separate incidents.
#PeckShieldAlert An exploiter/Phisher 0xbd4E has grabbed 933.375K $ARB and swapped them for 713 $ETH (~1.27M) ~9 hours ago and bridged them to Ethereumhttps://t.co/jXNjfhzZD3Another exploiter/Phisher 0x7AFd has grabbed 105k $ARB and transferred them to 0xC4cf and 0xB209… https://t.co/CH0rugvXfI pic.twitter.com/niye6L9KK7 — PeckShieldAlert (@PeckShieldAlert) March 31, 2023
Arbitrum is a Layer 2 (L2) network for scaling the Ethereum blockchain, developed by Offchain Labs. It uses Optimistic Rollup technology to aggregate large packets of off-network transactions from Ethereum smart contracts and decentralized applications (DApps) before sending them to Ethereum.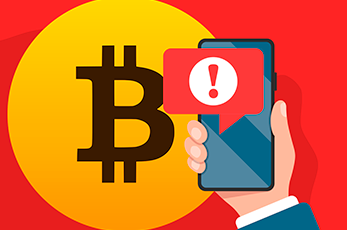 Количество фишинговых атак на криптопользователей увеличилось на 40% в 2022 году
По данным «Лаборатории Касперского», от подобных мошеннических схем пострадал каждый седьмой пользователь цифровых активов
What else is known? According to CertiK, a cybersecurity company, a phishing project website was posted on the web that advertised a fake Arbitrum account on Twitter. Certik urged users not to interact with the site and not to approve any transactions. Meanwhile, the fake phishing link was also posted on Arbitrum's official Discord server.
#CertiKSkynetAlert 🚨Be aware of phishing site hxxps://arbirutum.com/ that is being advertised by @arbitnum, which is a fake Arbitrum twitter account.Do not interact with the site or approve any transactions.Stay safe! pic.twitter.com/N04hbPOD9h — CertiK Alert (@CertiKAlert) March 30, 2023
Representatives of the 0xScope protocol reported on March 31 that an account, allegedly owned by South Korean exchange Upbit, accumulated 59 million ARB tokens worth about $84 million.
🚨An EOA address has been collecting a massive $ARB for the past day.Now it holds 59M ($84.4M) $ARB, based on the activity, we think it might be #Upbit 's hot wallet.If it is true, Upbit now holds the second most $ARB after #binance.Kimchi Premium?https://t.co/DhyxgVaHMq pic.twitter.com/RRleoPOXNU — 0xScope (🪬 . 🪬) (@ScopeProtocol) March 31, 2023
Analytics firm Arkham Intelligence said that bankrupt hedge fund Alameda Research, part of the FTX Group, was able to get more than 33 000 ARB tokens worth $45 000 in the airdrop held on March 23.
gmAlameda accounts have so far claimed a combined 33125 $ARB from the Arbitrum airdrop, with one account, 0xc5e, receiving the maximum allocation of 10250 ARB.Combined, that's around $45K at current prices!It's probably a good thing that they're not allowed to trade it... pic.twitter.com/cz3L2HtzCH — Arkham (@ArkhamIntel) March 30, 2023
Previously, Arkham Intelligence warned that participants in the ARB airdrop were at risk of losing their funds. The day before, experts recorded suspicious activity on the network and noted that a hacker could implement a scheme to automatically redirect funds to his address using a smart contract.
On March 23 Arbitrum's online resources stopped working due to a high influx of users. The project team stated that participants of the airdrop would have six months to claim their tokens.
As of March 31, 12:25 UTC, the ARB token is trading at $1,35, over the past day the value of the asset has decreased by 2,22%, according to aggregator CoinGecko.