More than 2500 ETH transactions worth over $1 million were made overnight
This was the highest figure since January 21, 2022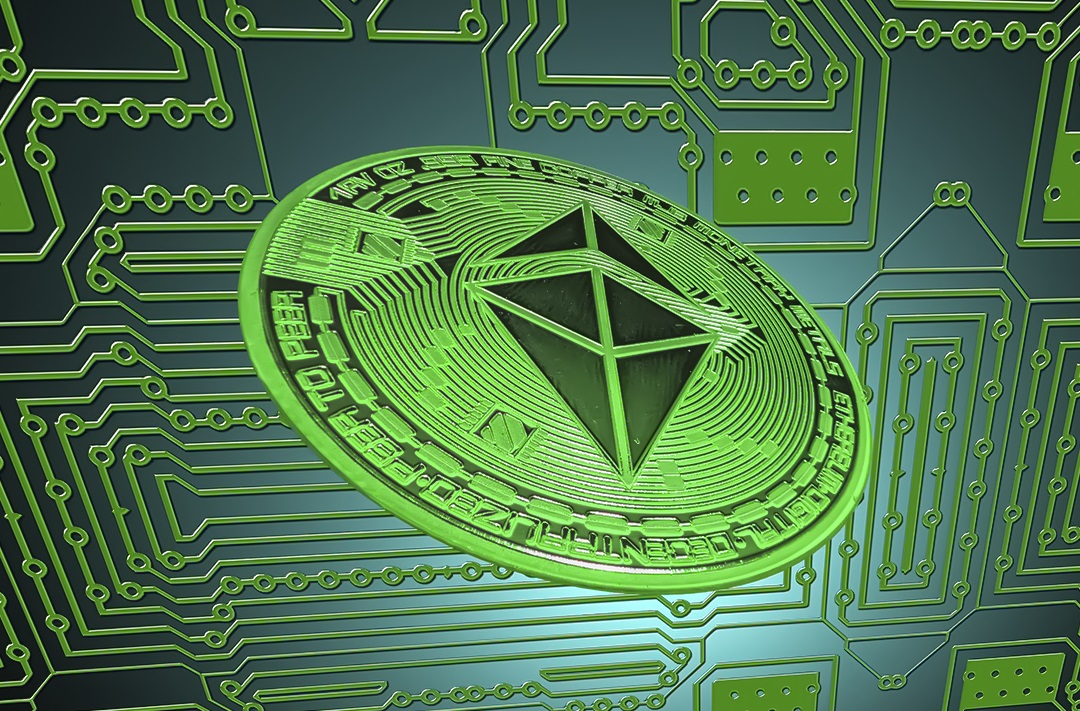 12.05.2022 - 14:40
Tatiana Darda
What's new? On May 11, large investors made a total of 2 596 Ethereum transactions, each valued at $1 million or more. , analytics firm Santiment reports.
🐳 #Ethereum's whales have been extremely active today, firing off 2,596 transactions valued at $1M or more. This is the highest day of whale transactions since January, and something to monitor if $ETH drops below $2k for the first time since last July. https://t.co/FZoTsFJwEn pic.twitter.com/MVFEpzysxN— Santiment (@santimentfeed) May 11, 2022
As of May 12, 17:05 Moscow time, ETH is trading at $1 914, having lost 18% in value per day, according to Binance. The total capitalization is $230,5 billion, according to CoinMarketCap.
What events happened before? On May 10, Santiment reported that about 40 620 BTC ($1,27 billion) were sent to crypto exchanges per day. This inflow of funds to the platforms was the largest since December 2019.
In early May, it became known that Cardano investor addresses holding between 1 million and 10 million ADA had been actively accumulating funds over the past five weeks. In total, large investors added 196 million ADA to their wallets. According to analysts at Santiment, this was preceded by a 7-month period of holders dumping the asset.