Moscow Exchange proposes to issue receipts on DFAs
Such documents will be able to circulate on the platform that issues them as securities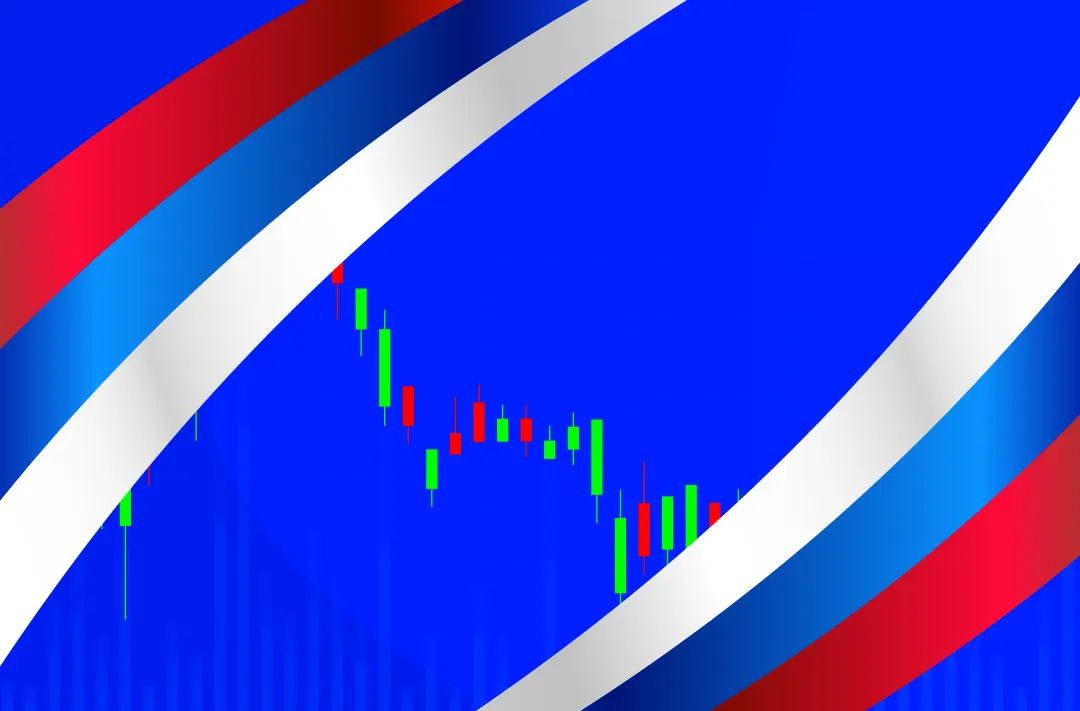 22.09.2022 - 10:25
134
2 min
0
What's new? The Moscow Exchange has prepared a draft law under which depositories will be able to issue depositary receipts for digital financial assets (DFAs). The head of the Supervisory Board of Moscow Exchange Sergey Shvetsov said that such documents will be able to circulate on the platform that issues them as securities. As soon as the client will need the underlying asset, they will have to redeem the receipt and get their DFA afterward. According to Frank RG, the draft law has already been sent to the Bank of Russia for consideration.
What else did the Moscow Exchange add? The platform also wants to become a DFA exchange operator, joining Atomyze, Lighthouse, and Sberbank. Shevtsov is not yet sure whether brokers are needed in this system.
"Those who are not ready to open accounts in distributed ledgers, afraid of custodial risks, can shift this risk to the accounting infrastructure, which in the conventional form will be able to issue securities," Shevtsov explained.
The head of the Supervisory Board added that the development of DFAs and other similar instruments would be inconvenient for banks, in particular, because of the emerging competition. According to Shevtsov, the spread of depository DFAs will contribute to a smoother transition from traditional finance to digital.
Earlier, Alfa Bank reported plans to launch its own platform for trading in DFAs for other companies' financial instruments. The initiative may be implemented by the end of 2022.
In late August, Russian Prime Minister Mikhail Mishustin announced the need for the intensive implementation of digital financial assets for uninterrupted payment for exports and imports. Later, he instructed the Ministry of Finance and the Bank of Russia to agree on a position on DFAs, cross-border crypto payments, and mining by the end of the year. The Ministry of Finance and the Central Bank already prepared a draft law to regulate cryptocurrency mining.