​NFT CryptoPunks #5577 was sold for $7,7 million
The deal became one of the largest in the history of the entire NFT collection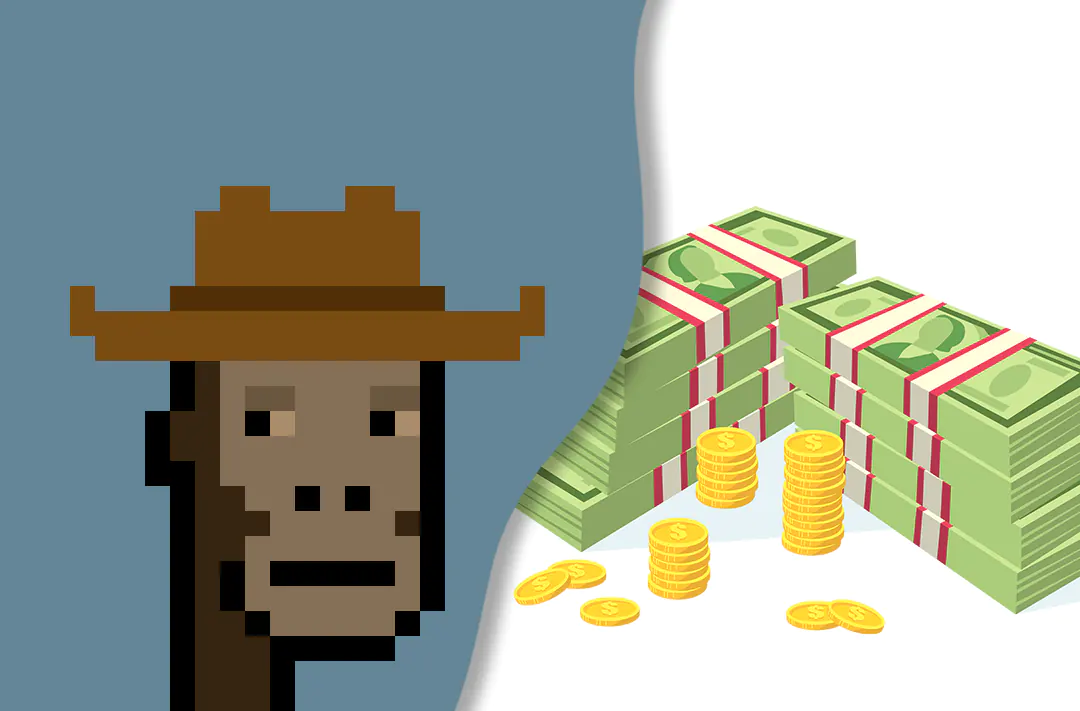 10.02.2022 - 09:10
370
1 min
0
What's new? Another big deal took place with a non-fungible token (NFT) from the CryptoPunks collection. The image numbered 5577 was bought for ETH 2501 (about $7,7 million). In this, the buyer remained unknown, although the community believes that the token was purchased by Robert Leshner, founder of the Compound protocol.
Punk 5577 bought for 2,501 ETH ($7,704,080.16 USD) by 0xcfc505 from 0x9c9113. https://t.co/AteVE6ihAt #cryptopunks #ethereum pic.twitter.com/s7B7xhPIfz— CryptoPunks Bot (@cryptopunksbot) February 9, 2022
What else is known about the deal? The token number #5577 is a 24 by 24 pixel cryptopunk image. NFT belongs to the category of tokens with rare characteristics, with a total of 24 of them in the collection. At the moment, according to the collection's developer website, a similar token, number #4464, is up for sale. Its price is $8,93 million.
We mentioned another big purchase of punk from the CryptoPunks collection in December. Then an anonymous user bought NFT at auction under the number #4156 for 2500 ETH (about $10,2 million at the moment of purchase).