Norway is considering a ban on bitcoin mining
As an argument, the government reported unjustified electricity costs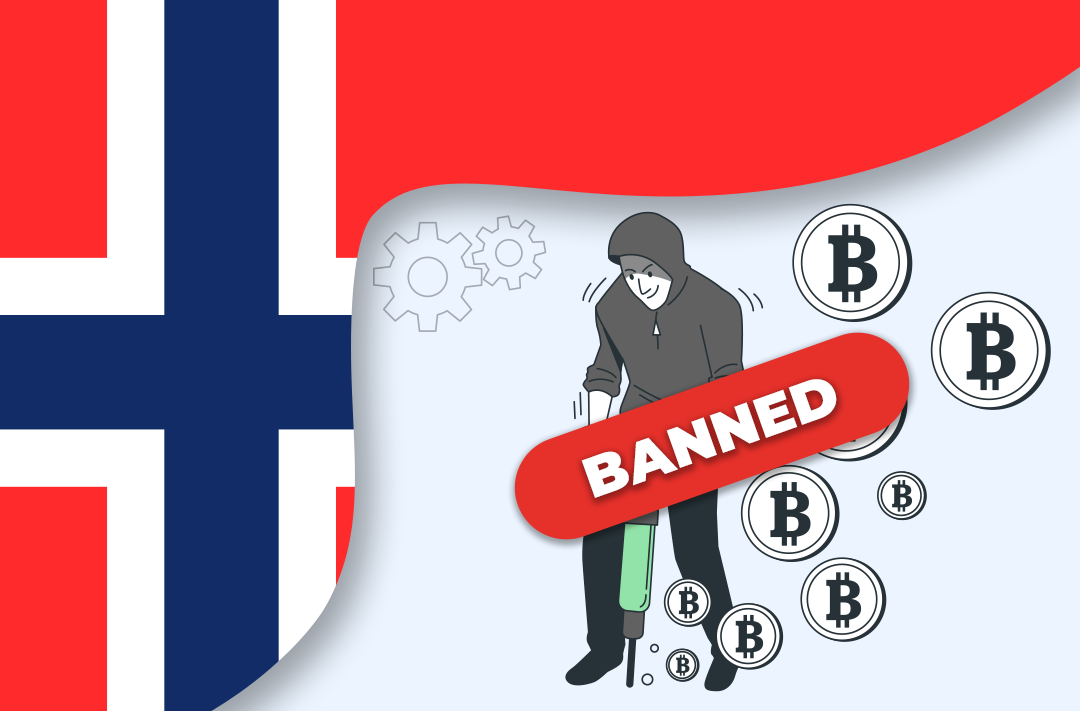 20.11.2021 - 08:40
313
1 min
0
What's new? The Norwegian authorities are going to support an initiative of Swedish regulators to ban cryptocurrency mining in the country. As an argument, the government has reported unreasonable electricity costs. Crypto journalist Colin Wu posted this on his Twitter account.
Norwegian stated that they will look to the solutions proposed by the Swedish regulators, and our target would be common European regulations in this area. Previously, Sweden proposed to ban POW mining at the EU level. https://t.co/ZX7xEa6mML— Wu Blockchain (@WuBlockchain) November 19, 2021
What does the official say? Local Government and Regional Development Minister Bjørn Arild Gram added that officials have begun drafting Europe-wide rules to regulate or ban mining altogether. The official commented on the situation as follows:
"Although crypto mining and its underlying technology might represent some possible benefits, in the long run, it is difficult to justify the extensive use of renewable energy today. We want them to support the transition to a climate-neutral society."
Why are the authorities considering a ban on mining? Because Norway, Sweden, and Iceland have large amounts of renewable electricity and low electricity prices, the countries have gained popularity among miners. Between April and August 2021, the energy consumption by local miners in Sweden increased. This has made it more difficult to meet the country's climate commitments.