​One in ten Americans intend to give cryptocurrencies as gifts for the holidays
Such data is provided by the BlockFi platform survey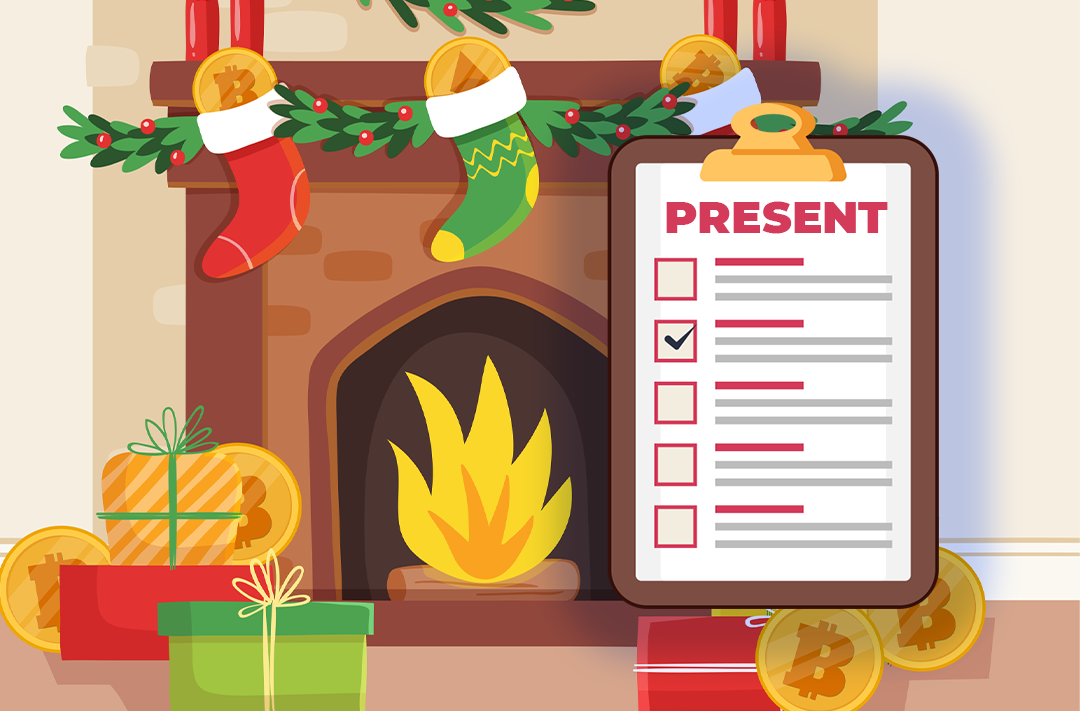 09.12.2021 - 10:45
179
1 min
0
What's new? One in ten US citizens is ready to give cryptocurrencies as a gift for Christmas and New Year and one in four is ready to buy them in 2022. Such data is provided in the results of a survey by the BlockFi platform. A total of the 1262 respondents from the United States, aged 18 to 65, took part.
Which cryptocurrencies attract Americans? The US residents would like to give and receive Bitcoin, Dogecoin, and Ethereum as gifts. Meanwhile, among men, the proportion who would prefer virtual assets to gift cards was three times higher than among women.
Less than a quarter of those surveyed also had a full understanding of how to gift digital assets on a technical level.
What else did the respondents state? The respondents also believe that the topic of the cryptocurrency market may well become prevalent at the Christmas and New Year's tables. One in three Americans admitted to being more interested in talking about virtual assets than about politics and personal life with friends and family.
In September, the BlockFi platform published the results of a survey about American women's interest in cryptocurrencies. It examined the motivations, behavior, and preferences of American women when investing in cryptocurrencies and the digital market.