One of SkyBridge Capital's funds suspends withdrawals
According to sources, Legion Strategies has frozen redemptions because the shares of private companies, which are harder to sell, account for about 20% of the portfolio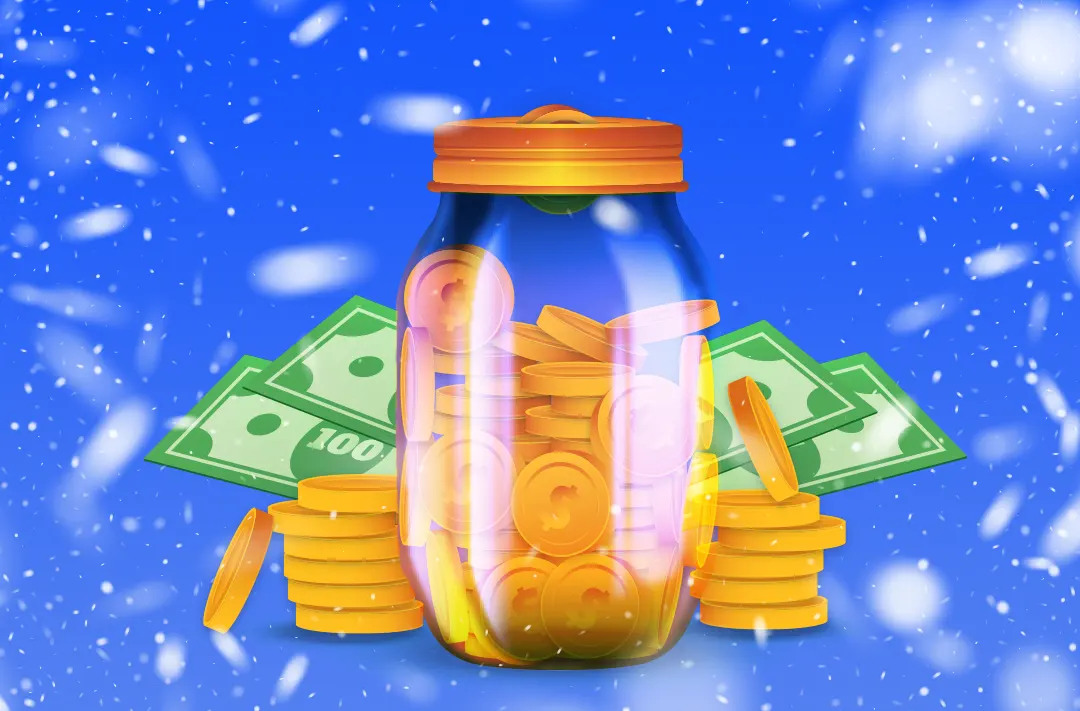 19.07.2022 - 10:30
228
2 min
0
What's new? Legion Strategies, one of the funds of the investment firm SkyBridge Capital, has suspended redemptions amid a sharp decline in stocks and cryptocurrencies. An anonymous source told Bloomberg that the freezing is due to the fact that shares of private companies, which are harder to sell, now account for about 20% of the fund's portfolio.
Information on the Bloomberg website
What is known about Legion Strategies? This fund is one of SkyBridge's projects, which has transferred most of its assets, amounting to approximately $230 million, to hedge fund managers. Legion Strategies has accessed digital assets through other funds managed by SkyBridge, including those focused on bitcoin, Ethereum, and Algorand. As of February 28, almost a quarter of Legion's assets were invested in them.
SkyBridge also owns a larger fund, the Multi-Adviser Hedge Fund Portfolios, which had about $2 billion under management as of March 31, according to a separate filing. According to the source, SkyBridge said it will buy back 10% of the fund's shares at the end of September, the next period when investors can withdraw their money. The company did not respond to Bloomberg's request for comment on the situation.
What is known about SkyBridge Capital? It is an alternative investment company specializing in solutions in the field of hedge funds and investment instruments. It was founded by former Donald Trump aide Anthony Scaramucci in 2005. At the end of April, SkyBridge announced plans to launch a new fund for mining.