OpenSea denies data on a 99% drop in trading volume
According to the marketplace's CFO Brian Roberts, analysts at Fortune used the wrong methodology and unreliable sources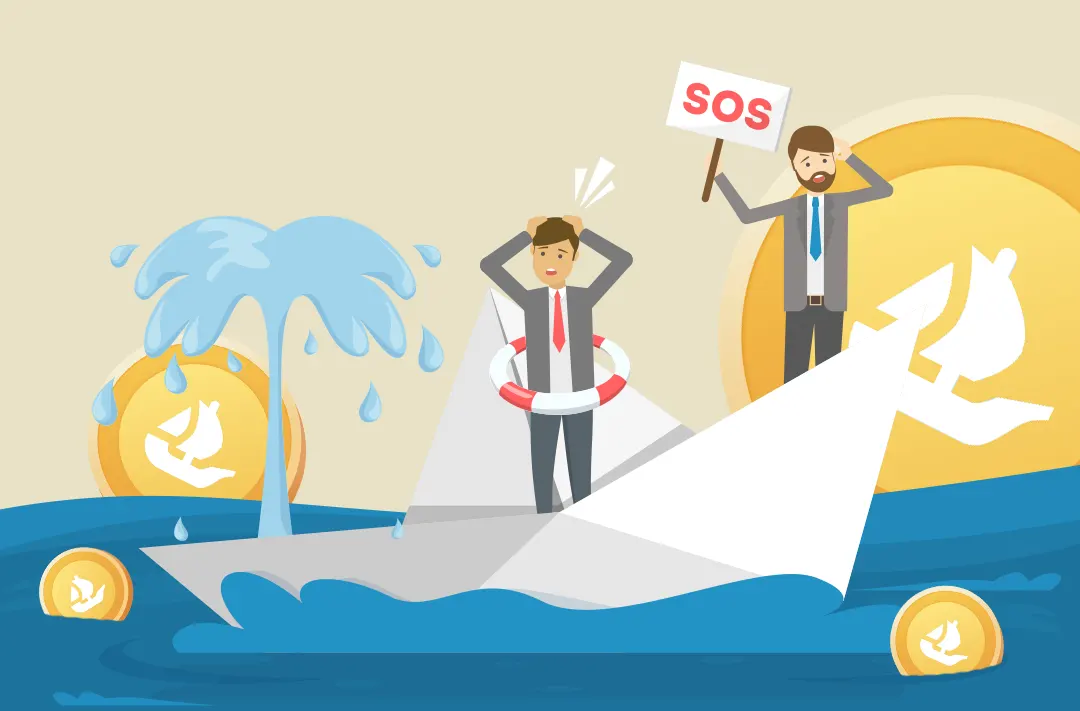 31.08.2022 - 09:45
120
2 min
0
What's new? Brian Roberts, CFO of the OpenSea NFT marketplace, has denied Fortune's information about a 99% drop in trading volume on the platform over the past three months. The article claimed that the year's record high was $2,7 billion on May 1 and dropped to $9,34 million on August 28. Roberts pointed to analysts' mistakes on his Twitter account, noting that unreliable sources and wrong methodology were used in the calculations.
3/They used a single day to measure the change. Here is an image to show how ridiculous their "analysis" was. They cherry picked a single day in May that was 6x greater than the average between 3/1 and 6/30. pic.twitter.com/hOcLieZnNG— bkroberts.eth (@BKRoberts) August 30, 2022
What did Roberts say? The platform's CFO stressed that Fortune chose a single day in the entire month of May (the 1st) when trading volume was six times higher than the average between March 1 and June 30 as the starting point to calculate the period changes. Roberts urged analysts to use more reliable sources, adding that if OpenSea made $2,7 billion in a single day, that would mean an annual gain of $1 trillion.
Fortune also claimed that the platform had 24 020 active users on August 28, about a third less than at peak values in May.
According to the representative of OpenSea, despite the expected volatility in the sector of non-fungible tokens, the number of active users and the volume of transactions on the platform remained almost unchanged, having decreased by only 2% compared to the full months of July to May.
Situation on the NFT market. The decline in trading volumes on marketplaces coincided with the fall in cryptocurrency prices. NFT prices began to decline as well. According to CoinGecko, the minimum price of tokens from the most popular collection, Bored Ape Yacht Club (BAYC), fell by 53% to 72,4 ETH (~$115 000) from a high of 153,7 ETH (~$244 000) on April 30. The minimum price per token from the CryptoPunks collection also fell by 19% from its July peak.
On August 22, the daily revenue for GameStop's NFT marketplace, launched in July 2022, fell below $4000. On the project's launch day, July 11, the sales volume of NFTs was $1,98 million, back then the company earned about $44 500 on a fee of 2,25%.