Optimism Foundation lost access to 20 million OP tokens
The fund's partner specified a multi-signature wallet address for the transfer of assets, which had not yet been deployed to the network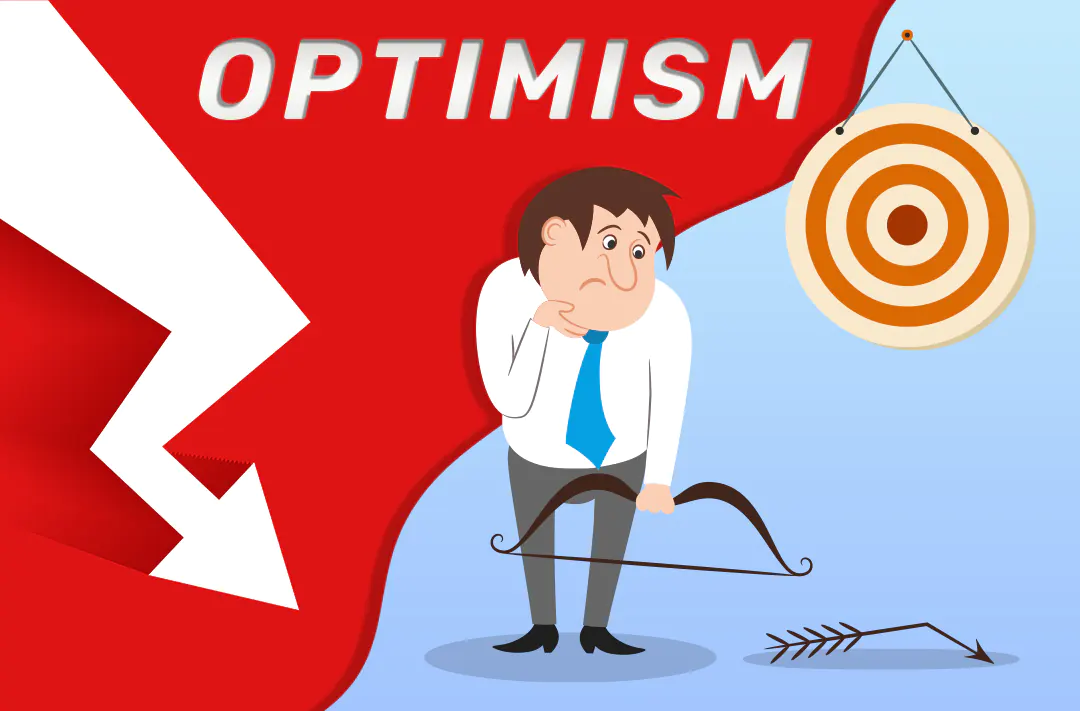 09.06.2022 - 09:40
382
2 min
0
What's new? The Optimism Foundation has confirmed that 20 million OP tokens were sent to the address to which access had been lost. The tokens were initially supposed to go to the wallet of Wintermute, a liquidity partner. However, Wintermute provided an address for an Ethereum (L1) multisig that had not yet been deployed to Optimism (L2). An unknown hacker managed to deploy the multisig to L2 with different parameters and take control of the transferred tokens. 1 million OP has already been sold from the address.
Blog post from the Optimism Foundation
What else is known about the incident? The Optimism Foundation initially sent Wintermute funds as a grant as part of its engagement for liquidity provisioning services.
As compensation, Wintermute representatives pledged to buy back the lost tokens. They will keep track of the address where the assets are stored and buy them back as they sell. So far, most of the stolen funds have not been moved, with Optimism and Wintermute teams continuing to monitor the situation.
How has the token price reacted? After news of the bug broke on June 8, the value of OP dropped from $1,12 to $0,7. As of June 9, 09:30 UTC, 1 OP is worth $0,87 (according to Binance).
What is Optimism? It is an Ethereum Layer 2 (L2) scaling solution, in Optimism transactions are almost instantaneous and with lower fees. On May 31, the network's native token, OP, was issued, with 5% of the issue distributed to 250 000 addresses. Later, the community suggested that those who sell the received assets immediately should be excluded from future airdrops, after the first airdrop, the OP rate dropped by 49%. The OKX, LBank, and MEXC exchanges have already listedit.
Earlier, specialists at analytics firm PeckShield discovered dozens of fake OP tokens created on BNB Chain and Ethereum. Experts recorded the emergence of fake assets using the honeypot mechanism. They urged users to be careful not to fall for the tricks of cybercriminals.