Paris Hilton and Cardano founder invested in mammoth resurrection fund
Charles Hoskinson stated that his blockchain can help in the development of a startup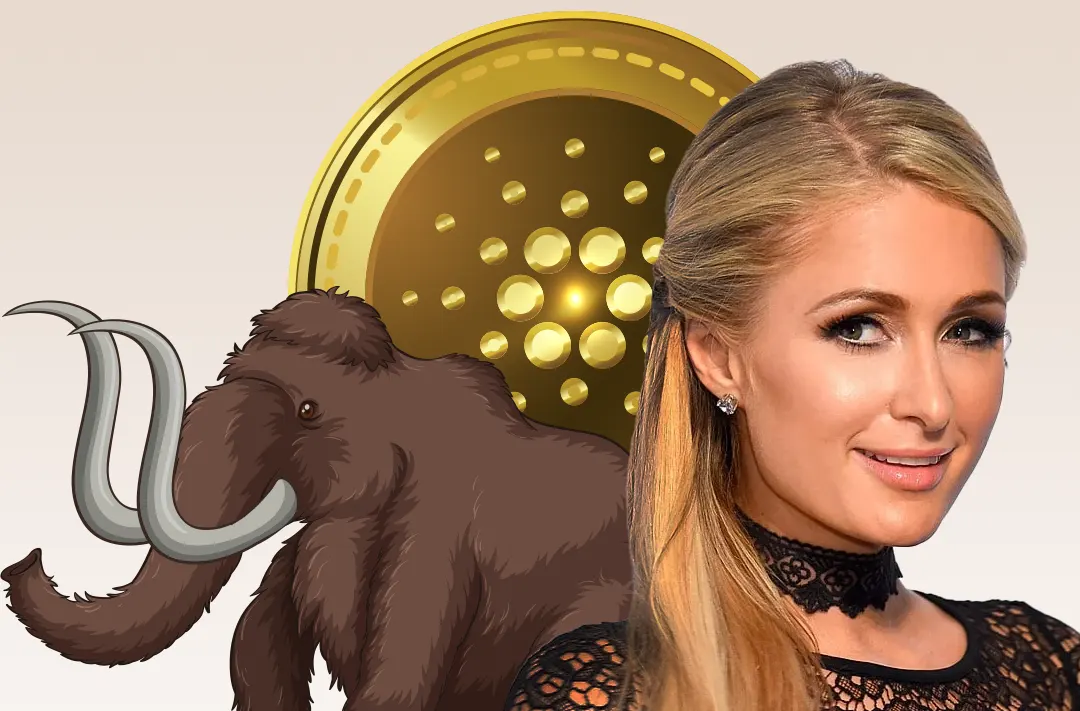 15.03.2022 - 12:10
146
1 min
0
What's new? Singer Paris Hilton and the head of the Cardano blockchain, Charles Hoskinson have invested in the Colossal fund, BeInCrypto reports. This is a startup created in 2021 by Harvard Medical School professor George Chucrh and businessman Ben Lamm to resurrect the mammoth. The foundation intends to recreate the animal from the preserved DNA by 2027.
What does the head of Cardano say about this? Hoskinson took part in the Colossal investment round alongside socialite Paris Hilton, who launched her NFT collection in April 2021. The startup managed to raise more than $60 million.
Hoskinson did not say how much he decided to invest but stressed that Cardano could help the fund achieve its goals. The technology, he said, could provide Colossal with resource capitalization and intellectual property protection.
Cardano is an open-source blockchain launched in 2017. The network is built on the basis of peer-reviewed research and is sometimes referred to as "the first scientific blockchain in the cryptocurrency world." Cardano uses the ADA token, it is the third-largest by market capitalization among digital assets. We covered the "scientific" blockchain in detail in our article.