PayPal co-founder Peter Thiel named the main enemies of bitcoin
​He considers the American billionaire Warren Buffett to be the main enemy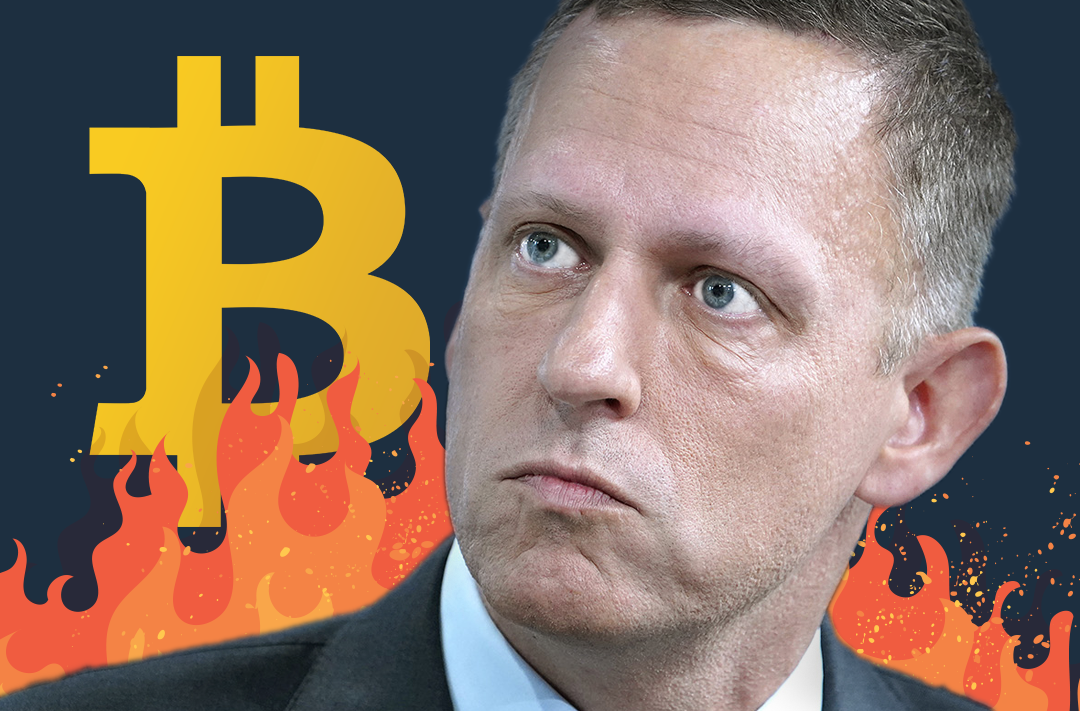 08.04.2022 - 09:00
190
1 min
0
He considers the American billionaire Warren Buffett to be the main enemy.
What's new? The co-founder of the PayPal payment system, Peter Thiel, spoke at the Bitcoin 2022 conference and gave his opinion on the enemies that hinder the development of the first cryptocurrency. At the top of Thiel's list is Berkshire Hathaway founder Warren Buffett, CNBC reports.
What arguments did Thiel give? According to the PayPal co-founder, Buffett is a "sociopathic grandpa from Omaha." The investor has repeatedly spoken out against bitcoin and even called it "rat poison." Other enemies of the cryptocurrency include BlackRock CEO Larry Fink and JPMorgan CEO Jamie Dimon.
In early March, Dimon published a letter to the company's shareholders acknowledging the value of blockchain and DeFi. The CEO of JPMorgan also noted that the company is at the forefront of these innovations. Earlier, Warren Buffett invested $1 billion in the digital bank Nubank, based in Brazil.
In addition to major financiers, Thiel also criticized the policy of central banks for the slow innovations' implementation. In his view, the rise of bitcoin can signal the future bankruptcy of central banks and the end of the paper money regime.