​Peter Schiff suggests bitcoin price drop amid heightened geopolitical tensions
If there is a conflict between Russia and Ukraine, bitcoin's "bullish" dynamics will be short-lived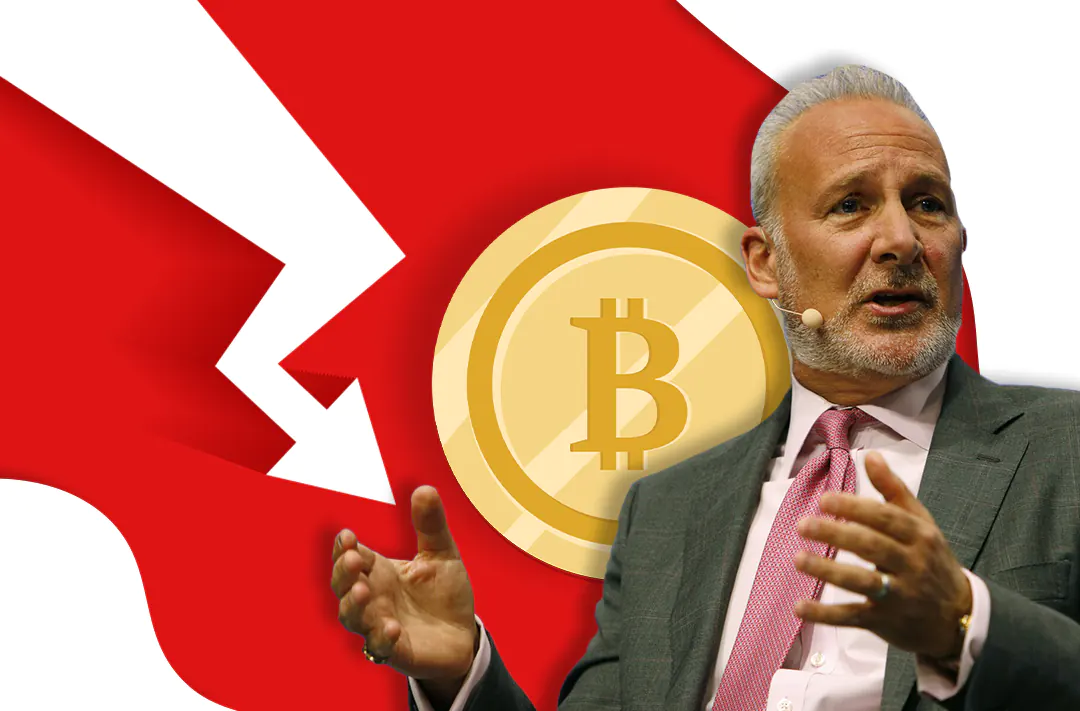 12.02.2022 - 08:35
95
2 min
0
What's new? American stockbroker Peter Schiff has again suggested a drop in the price of bitcoin due to the tense geopolitical situation. He published a Twitter post in which he criticized the CNBC news portal. The reason for the publication was that the channel ignored the 2% drop in bitcoin's price and the 2% rise in the value of gold because of the unstable situation between Russia and Ukraine.
In reaction to heightened geopolitical risk the price of #gold is up 2% to $1,863, its highest price in 3 months, while the price of #Bitcoin is down 2%. @CNBC hasn't mentioned gold or Bitcoin once. But if the situation was reversed, CNBC would be touting this divergence nonstop!— Peter Schiff (@PeterSchiff) February 11, 2022
What was the reason for the prediction? Peter Schiff has made predictions of a fall in the exchange rate of BTC due to the escalating geopolitical situation. With the United States urging its citizens to leave Ukraine amid the threat of armed conflict with Russia, many are wondering if this will lead to a fall in bitcoin's price. Schiff stated in one of his posts that gold cannot be considered a potential alternative to bitcoin and a safe investment. He reasoned that due to the tense situation between nations, the bitcoin exchange rate has fallen by 2% while the gold exchange rate has risen by 2%.
Heightened geopolitical risk sent the #gold price higher by 2%. The same news sent the #Bitcoin price lower by 2%. Given that gold and Bitcoin react in the opposite way to the same news, how is Bitcoin a digital version of gold? Bitcoin doesn't have anything in common with gold!— Peter Schiff (@PeterSchiff) February 11, 2022
What do analysts say? According to cryptocurrency expert Trofim Eremenko, if there is a conflict between the two countries, it will hit the exchange rate of the first cryptocurrency hard. If that happens, bitcoin's bullish dynamics will be short-lived from the moment when it managed to make its way up to $45 000 after falling to $33 000 in January.