06.10.2021 - 07:05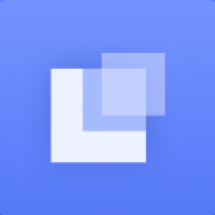 Editorial GetBlock Magazine
According to Gary Gensler, this issue will be resolved by Congress.
What's new? Gary Gensler, Chair of the U.S. Securities and Exchange Commission (SEC), said on Tuesday, October 5, that the agency has no plans to impose a ban on cryptocurrencies. He said that this issue will be resolved by the US Congress.
Video of the SEC head's report
What else did Gensler say? The SEC's head reiterated that crypto exchanges should be registered by the Commission. He added that decentralized exchanges (DEX) are also required to comply with the regulator's rules.
Additionally, Gensler expressed the opinion that stablecoins represent a system-wide risk. Their number has grown 10 times over the past year, and the SEC's head considers them "chips for poker in crypto casino".
What had happened before? Gensler's statement was made the day after USDC Circle's issuer announced he had received a subpoena for an investigation from the SEC. As previously stated, the company has been working on the Commission's claims since July.