Ripple advisor reveals the company's plans for real estate tokenization
Antony Welfare emphasized the growing global interest in this area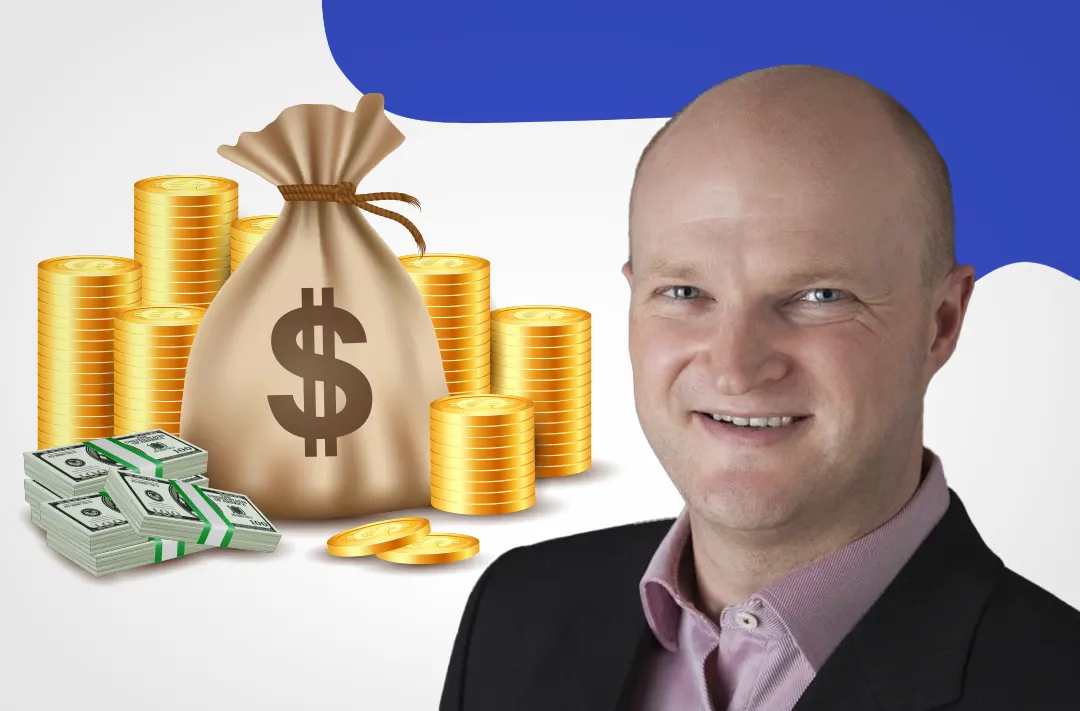 07.07.2023 - 15:30
108
2 min
0
What's new? Ripple's Central Bank Digital Currency Advisor (CBDC) Antony Welfare has announced that the company is considering real estate tokenization. On his Twitter account, he highlighted the growing global interest in this area and said that the team is focused on real-world scenarios for CBDC and stablecoin use cases.
#CBDCs are gaining traction globally and @Ripple CBDC team are focussing in on Real world use cases for a CBDC or #stablecoin. Last week I shared two real use cases at a CEE Fintech conference in Romania:#Tokenization is the Future of Real Estate· The pilot combines the… pic.twitter.com/OMe1ieq8d1— Antony Welfare (@AntonyWelfare) July 7, 2023
What else did the advisor report? One of the key use cases presented by Welfare at a recent fintech conference in Romania involves a combination of the digital Hong Kong dollar (e-HKD), tokenized real estate and finance lending protocol. This innovative pilot program will allow real estate to be tokenized as collateral for loans using Ripple's CBDC platform.
Ripple launched a platform for issuing national cryptocurrencies in May of this year. Through it, central banks, governments and financial institutions can manage the entire life cycle of the asset, from issuance to distribution, redemption and burning.
Ripple is a payment protocol for currency exchange and transactions and is used by government financial institutions in Australia, Canada, and Israel. The XRP token provides liquidity by acting as a bridge for international transfers. As of July 7, 14:45 UTC, the asset ranks 6th in the cryptocurrency ranking with a capitalization of $24,42 billion and is trading at $0,4671 on Binance, having gained 0,41% per day and 1,3% per week, according to aggregator CoinGecko.
In May, Ripple bought a minority stake in the Luxembourg-based Bitstamp exchange from US crypto hedge fund Pantera Capital. Ripple plans to spend up to $1 billion on new purchases and acquisitions in the near future, according to Brad Garlinghouse, head of the company.