Ripple and FLUF World announced the launch of the metaverse
The new project will focus on the user experience and collectible NFTs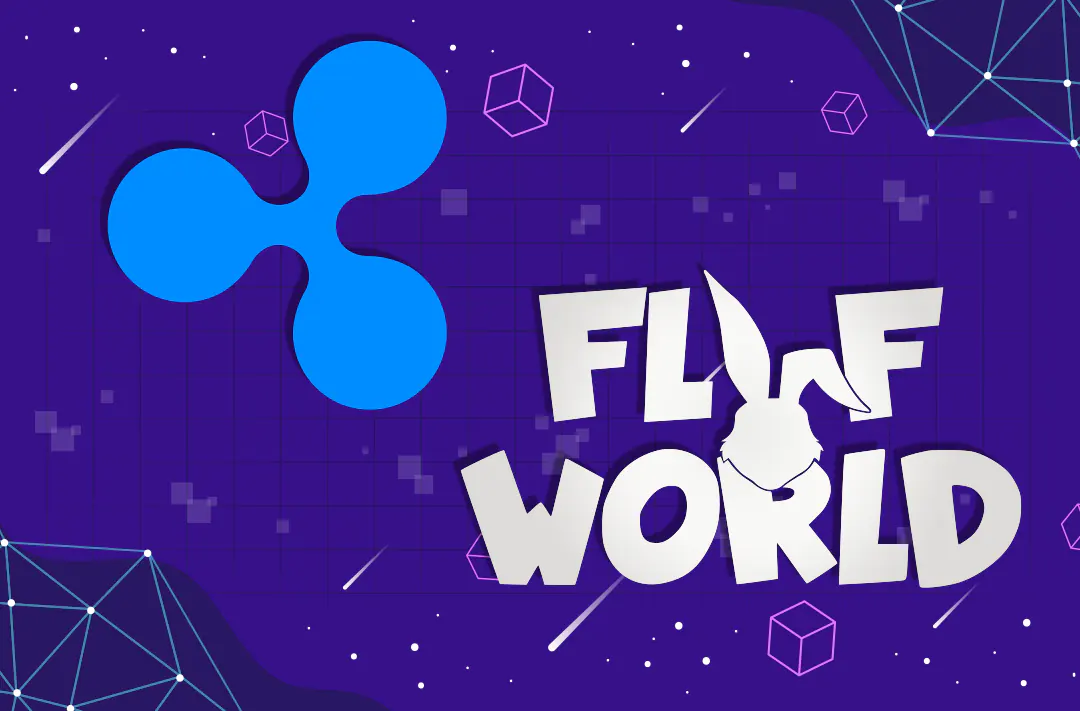 20.06.2022 - 09:40
150
2 min
0
What's new? Ripple (XRP) and FLUF World, an NFT platform, have announced a collaboration to launch the blockchain, The Root Network. The network will be the basis for "The Open Metaverse" with support for non-fungible token functions. The network initially supports bridges between the XRP Ledger (XRPL) and Ethereum (ETH) blockchains.
1) Today #FLUFWorld is excited to announce an unprecedented partnership with @Ripple to bring the #OpenMetaverse to life via The Root Network! Here's how Ripple and the XRP Ledger (XRPL) will open up a world of possibility for our blockchain and communities 🧵👇 pic.twitter.com/SptyKeu9qQ— FLUF (@flufworld) June 17, 2022
More details about the new project. "The Open Metaverse" will focus on the user experience and their complete control over in-game assets. Representatives of FLUF World said that they want to give developers access to the familiar functionality of smart contracts without having to prescribe or implement them.
"The Root Network is the culmination of 5 years of strategy, research and development to create the foundation for open and scalable Metaverse infrastructure," Aaron McDonald co-founder of FLUF World explained.
What is known about FLUF World? The project was created by the New Zealand company Non-Fungible Labs. FLUF World is a metaverse ecosystem for NFT collectible characters. The network has created collections such as NFT Flufs, Party Bears, Thingies, Burrows, Eggs, and Rayguns.
What is Ripple? It is a payment protocol created in 2012 by Ripple Labs for currency exchange and transactions. The protocol is used by government financial institutions in Australia, Canada, and Israel.
Previously, former Ripple employee Matt Hamilton allowed the possibility of the native token XRP to rise to $100. XRP is trading at $0,321 as of June 20, 10:20 UCT, having gained 4,88% in 24 hours (according to Binance).