​Ronin Network will increase the number of validators to prevent hacking
The company will also conduct training courses for its employees and cooperate with cyber security experts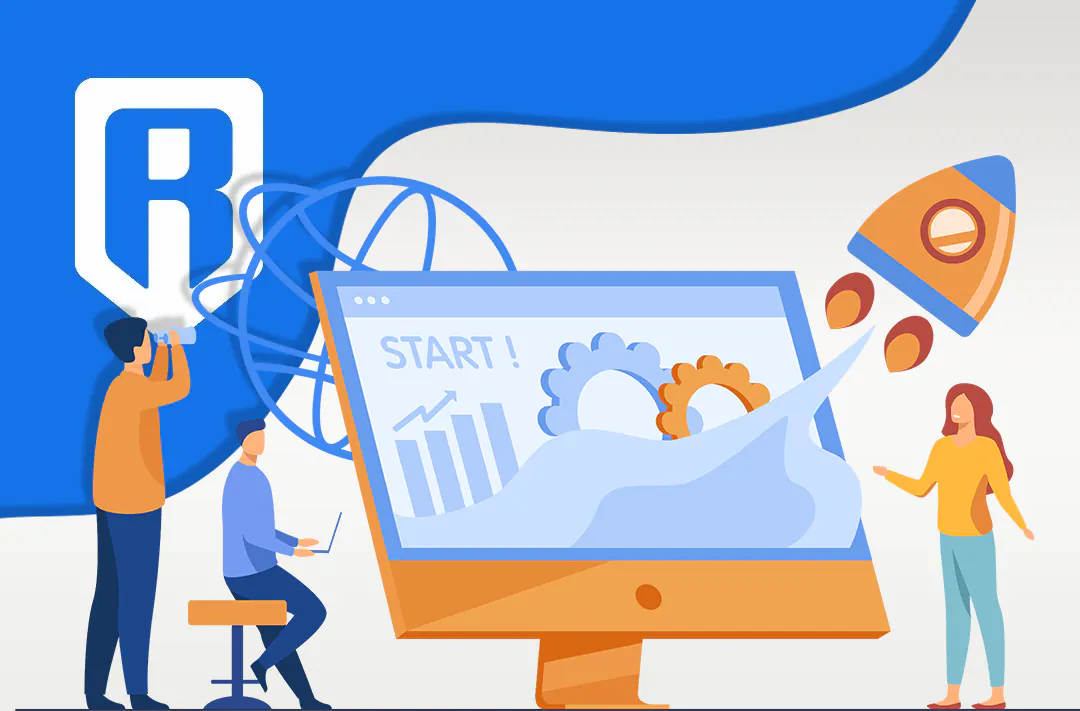 29.04.2022 - 12:10
160
2 min
0
What's new? The Ronin Network sidechain has revealed a new "security roadmap." According to a blog post, the network has changed the number of validators from 9 to 11, their number will be increased to 21 in the next three months. In the long term, their number will exceed 100. The company also announced cooperation with cyber security experts from CrowdStrike and Polaris Infosec.
What else did Ronin Network say? The company plans to implement stricter internal procedures. There will be conducted "training courses to combat external threats" to keep employees safe.
"Ronin is now the gold standard when it comes to security. All code is being fully reviewed and optimized, with security experts looking at the entire architecture," the company's blog says.
When will the bridge re-opening take place? If all goes according to plan, it would reopen in mid-to-late May, Ronin representatives reported. For now, the staff is working on improving smart contracts, redesigning the network's backend, and creating a new system of validators.
What had happened before? On March 29, the Ronin Network sidechain suffered a hack, which resulted in hackers withdrawing more than $625 million in cryptocurrency (173 600 ETH and 25,5 million USDC). The FBI later investigated and linked the attack on the network to the Lazarus hacker group from the DPRK.
The US Treasury Department added to the sanctions list a wallet containing 148 000 ETH from the hacked sidechain. In April, Binance blocked the funds that hackers sent to the exchange's wallets. As a result, Ronin Network was able to recover $5,8 million.