Russia ranks third in the number of crypto crimes
Coincub analysts note that the Russian government has shown tolerance towards local hacker groups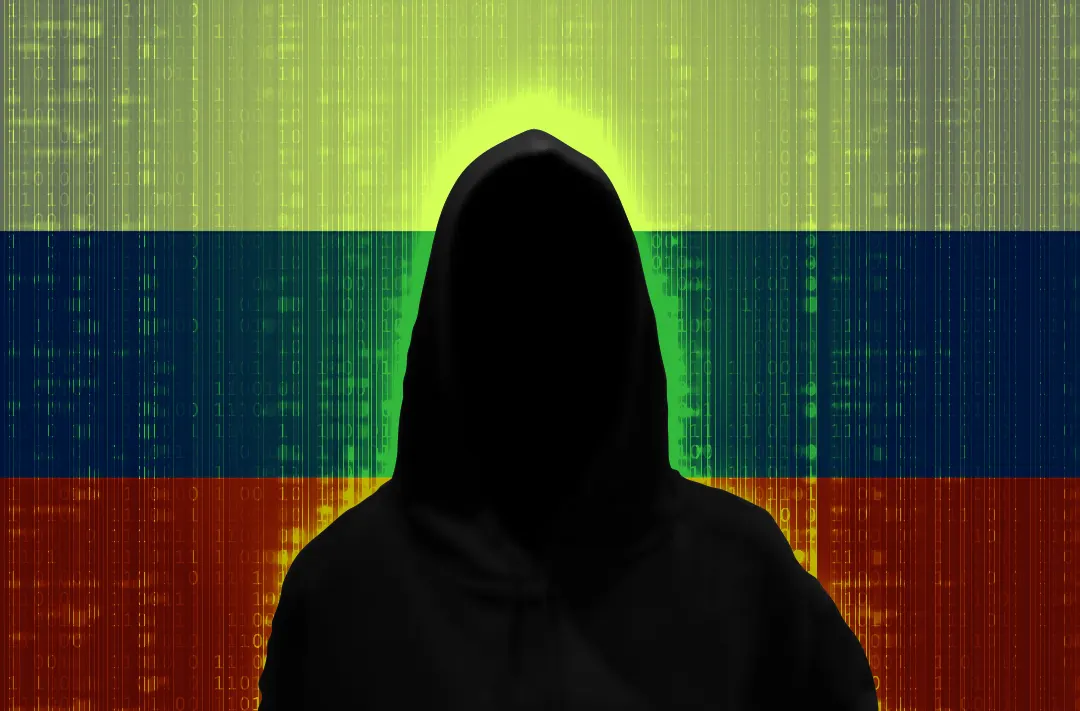 02.07.2022 - 06:45
231
2 min
0
What's new? Russia ranked third in Coincub analysts' anti-rating of countries by the number of cybercrimes related to digital assets. Experts noted that a large number of malicious ransomware is being developed in the Russian Federation. Russian hackers are believed to have created malware strains such as Conti, REvil, Ryuk, and Netwalker. The report also states that the Russian government treats locally organized hacker groups with great tolerance.
What other countries made the list? The United States came in second place. According to analysts, the developed underground crypto economy led to this. It was in the States that the most high-profile cases of digital asset scams have been recorded. According to Coincub, the US accounts for 14 officially recorded crypto crimes, with total proceeds allegedly exceeding $2 billion.
Experts gave first place to North Korea. According to them, the country leads in the field of scam and crypto fraud since there are about 7000 hackers in the service of the government, and they successfully carry out cyberattacks, bringing money to the state treasury. The DPRK has more than 15 documented cases of crypto crime, generating about $1,59 billion in profits. For example, the FBI linked the Ronin sidechain exploit, as a result of which $625 million was stolen, to the North Korean group Lazarus. Elliptic analysts suggested that Lazarus was also behind the Horizon bridge hack on the Harmony network, back then hackers stole $100 million.
Fourth and fifth place went to China and the United Kingdom, respectively.
In late June, Federal Financial Monitoring Service Director Yury Chikhanchin said that cryptocurrencies were used not only for speculation but also to finance terrorism, extremism, and cybercrime. The department had already opened dozens of criminal cases jointly with other services.
In May, analysts at Crystal Blockchain covered in detail the activities of the Russian Conti group, which developed ransomware such as Ryuk and Trickbot.