Rosfinmonitoring told about the illegal use of cryptocurrencies by the Russian Federation's citizens
The department noted that terrorism, extremism, and cybercrime are being financed with digital assets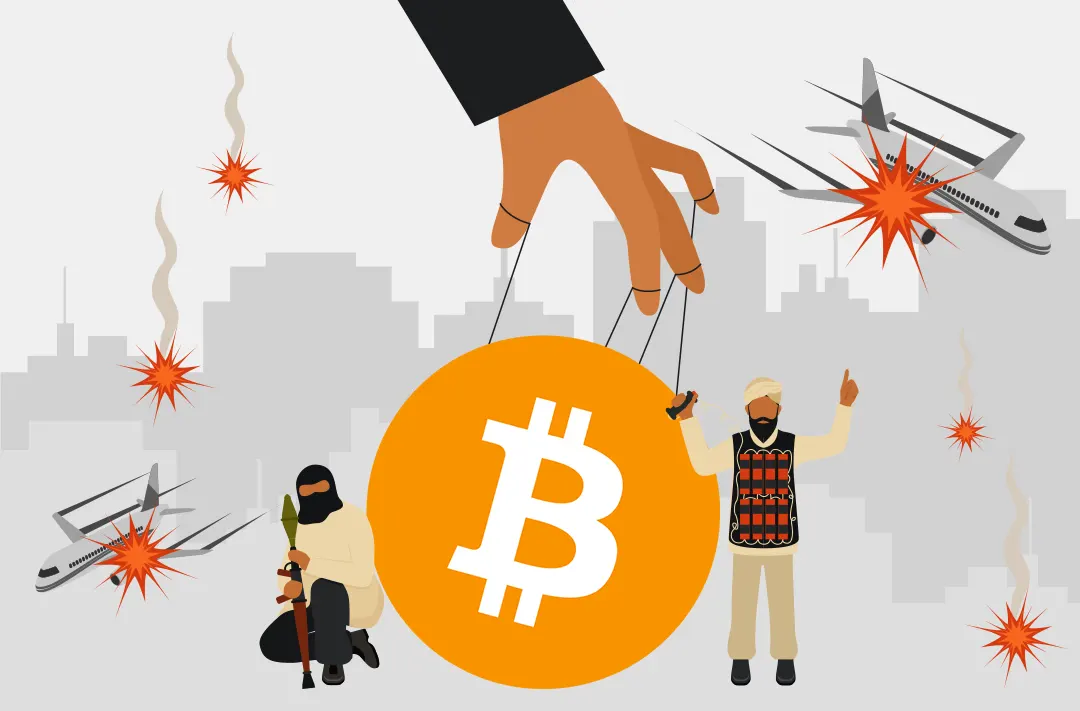 28.06.2022 - 06:40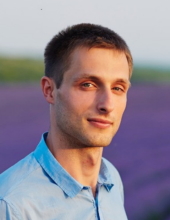 Michael Golikov
What's new? Federal Financial Monitoring Service (Rosfinmonitoring) Director Yury Chikhanchin said that cryptocurrencies are used not only for speculation but also to finance terrorism, extremism, and cybercrime. The department has already opened dozens of criminal cases jointly with other services. This is reported by the Interfax news agency.
Material on the Interfax website
What other statements have been made? According to Chikhanchin, there are several hundred thousand Russian citizens registered on two foreign platforms alone, the turnover on transactions of which amounts to tens of billions of rubles. The department noted that these are not only settlements and speculative transactions in cryptocurrencies, but also transactions related to illegal activities.
Currently, Rosfinmonitoring, the Federal Security Service (FSB), and the Ministry of the Interior have opened more than 20 criminal cases and are conducting about 400 investigations. The Russian system "Transparent Blockchain" helps to find and detect illegal activity with cryptocurrencies, which traces the chain from sender to recipient of assets.
In April, Reuters reported that the head of the cryptocurrency exchange Binance for Eastern Europe and Russia, Gleb Kostarev, agreed to provide data of Russian clients to Rosfinmonitoring and FSB. According to the sources, Kostarev struck a deal with government agencies and negotiated the creation of a unit in Russia through which authorities can request access to data such as names and addresses to help fight crime.