Russian Ministry of Finance admits coordination of mining regulation with the Central Bank in the coming weeks
After the agencies come to a common position, the bill can be submitted to the State Duma for consideration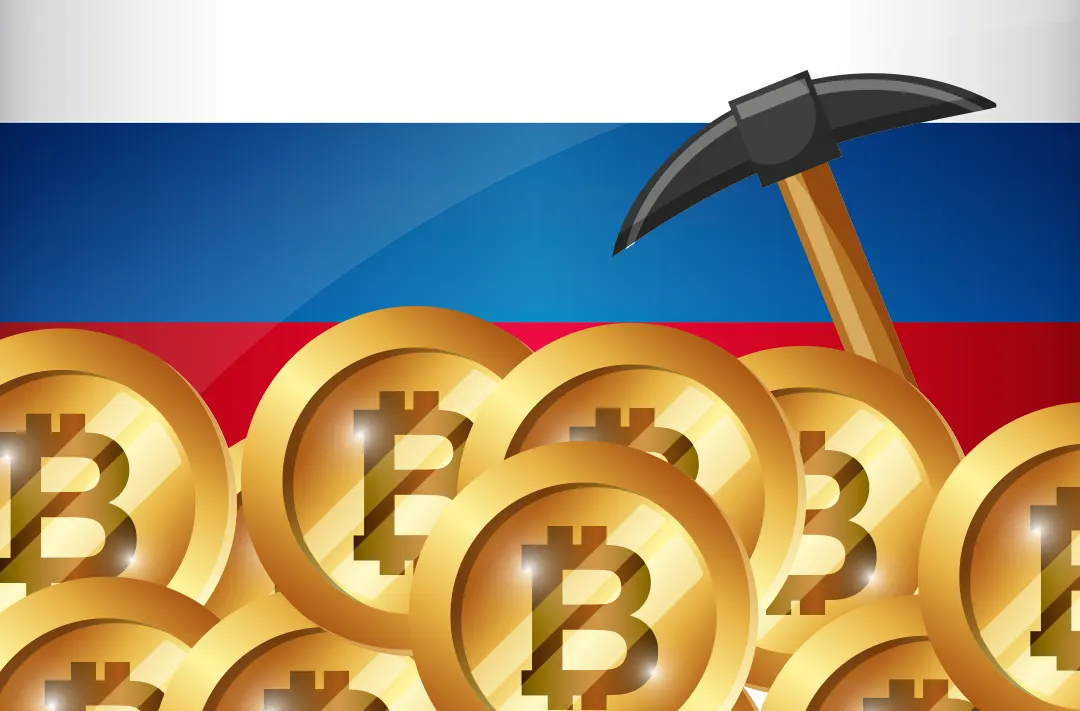 06.09.2022 - 15:25
145
2 min
0
What's new? Deputy Finance Minister Alexey Moiseev, speaking at the Eastern Economic Forum-2022, said that within a few weeks, the Ministry of Finance and the Bank of Russia may agree on a position on the regulation of cryptocurrency mining. This was reported by Interfax.
Information on the Interfax website
What else did Moiseev say? The official said that after the agencies come to a common position, the bill could be submitted to the State Duma and supported by it during this year's fall session. He added that the document will specify all the basic issues related to the field of mining.
Deputy Chairman of the Central Bank Alexey Guznov explained that the Central Bank and the Ministry of Finance came to a consensus on the regulation of cryptocurrency mining, and this topic has been discussed for a long time. Taxation and the possibility or impossibility of licensing were raised during the discussions. Guznov noted:
"We have found a consensus, it is now a question of implementing the part that concerns mining into specific wording in the legislation."
At the end of June, the Central Bank announced the condition under which the regulator would agree to legalize mining. At that time, the regulator's representative stated that it was possible only if the sale of miners' proceeds in the form of digital assets would take place outside Russia.
On August 30, Russian Prime Minister Mikhail Mishustin stated the need for intensive implementation of DFAs. In his opinion, it is a safe alternative, which is able to guarantee uninterrupted payment for the supply of goods from abroad and for export.