Russia's blockchain-based SWIFT analog ready for testing in banks
The system provides users with equal rights and opportunities, so it is impossible to disconnect any country or bank from it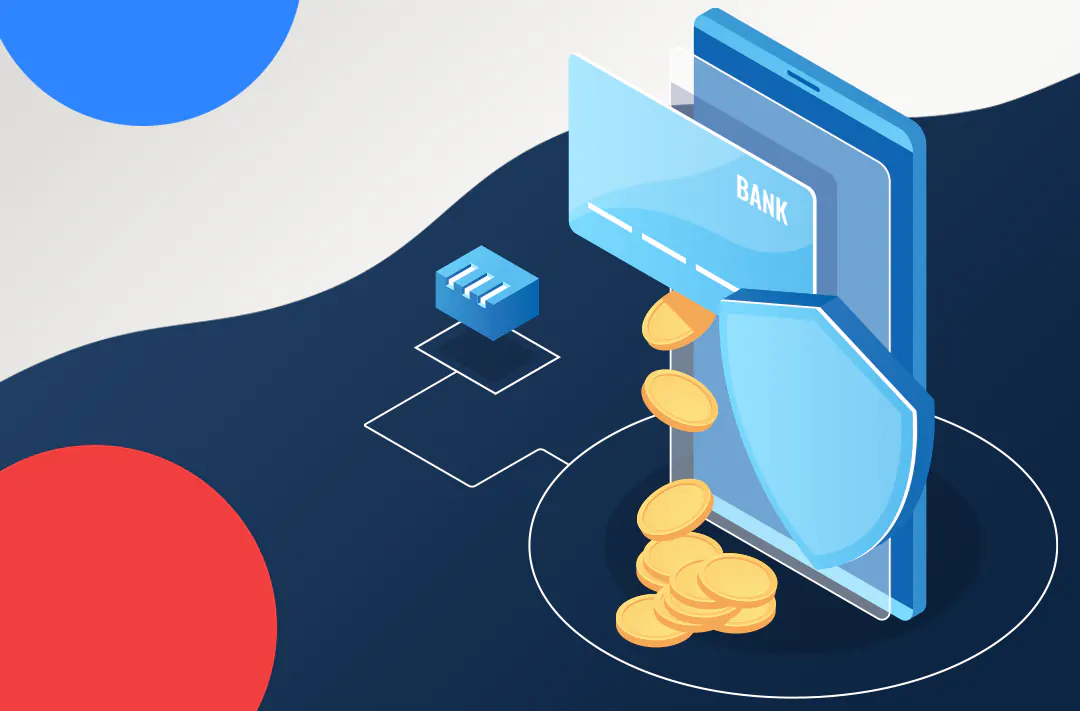 11.07.2022 - 09:45
247
2 min
0
What's new? A pilot version of Russia's blockchain-based SWIFT analog has already been prepared for testing and can be used by Russian banks, RIA Novosti reported, citing the press service of the NTI Platform. The technical operator of the development is the NTI Competence Center "Distributed Ledger Technologies Center of St. Petersburg State University." The start of work on the project became known on April 12, 2022.
What do the developers say? According to Alexander Kireev, Technical Director of the NTI Competence Center of the St. Petersburg State University, the results of load testing show that the designed transmission speed exceeds 25 000 messages per second on a single node. He noted that this result is satisfactory, herewith there is a possibility of further scaling.
The platform uses a three-tiered architecture of the blockchain, due to which the system can expand and connect a large number of new users. In this, each user has the same rights and capabilities, so it is impossible to disconnect a bank or a country from the system.
What is SWIFT? The Society for Worldwide Interbank Financial Telecommunications is an international system for the transmission of financial messages between banks, founded in 1973 by 248 banks from 19 countries. SWIFT is a cooperative society under Belgian law and is owned by its members.
Earlier, the Central Bank of the Russian Federation noted that SWIFT could be replaced by the implementation of the digital ruble into the domestic financial system and ensuring cross-border interaction with CBDCs of other countries.