​Russia's Ministry of Finance submitted a bill on the regulation of cryptocurrencies to the Cabinet of Ministers
We have considered the key points of the future law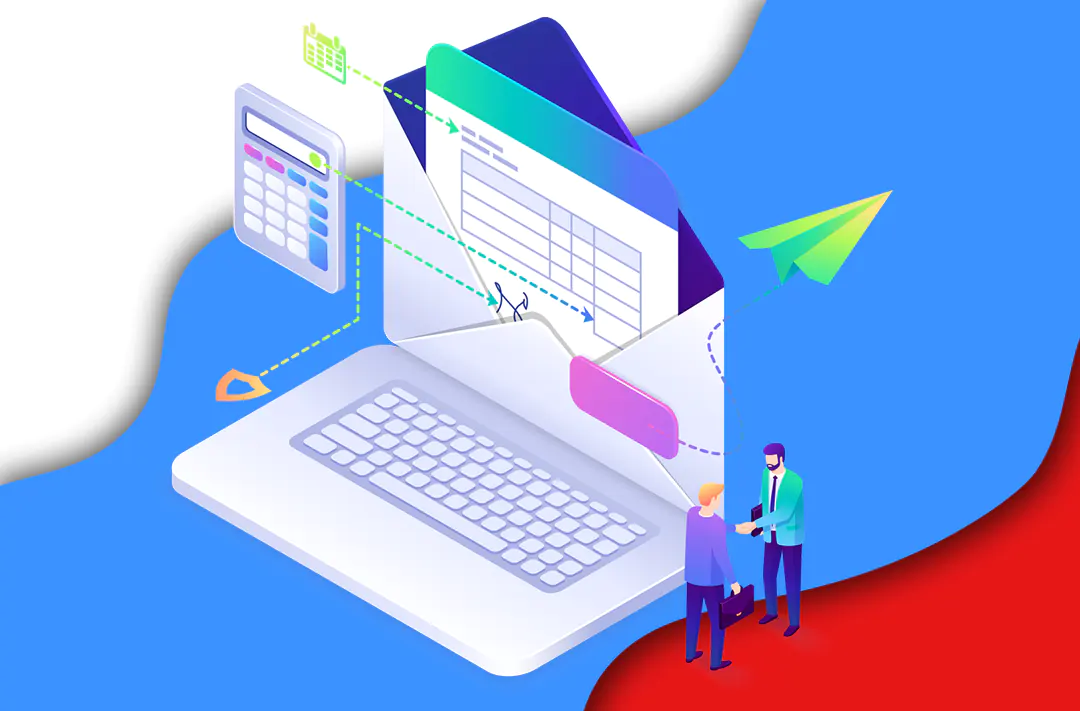 21.02.2022 - 11:15
263
2 min
0
What's new? The Ministry of Finance of Russia has submitted to the government a draft federal law "On Digital Currency." It prescribes the norms of the concept of regulating the cryptocurrency market. It was previously approved by the Cabinet of Ministers. This is stated in the materials published on the website of the Ministry of Finance.
Press release on the website of the Ministry of Finance
What is the main idea of the bill? According to the document, the use of virtual currencies as a legal means of payment in Russia will be banned. The Ministry of Finance proposes to consider cryptocurrencies only as a tool for investment.
To invest in digital currencies, Russians will have to undergo testing. If successful, they will be able to invest in cryptocurrencies up to 600 000 Russian rubles each year (RUB). If they fail the test, the maximum amount of investments will be limited to 50 000 RUB.
What are the key points prescribed in the document? The Ministry of Finance's draft states that:
The activities of crypto companies and exchanges should be licensed and regulated by a special register of operators. Foreign exchanges are required to register in Russia to obtain a license. At the same time, exchanges should inform citizens about the high risks associated with the acquisition of digital currencies.
In order to safeguard customer funds, a nominee account mode will be implemented for the crypto exchanges, where the bidders' money is held. Exchanges and exchangers will be required to maintain registers with addresses, the identifiers of the digital currencies holder.
To conduct transactions with cryptocurrencies, Russians will have to undergo identification. It will be possible to deposit digital currencies to the account and withdraw them only through banks.
Mining is proposed to be enshrined in the legislation as an activity aimed at obtaining cryptocurrency.
What had happened before? Last week, Finance Ministry chief Anton Siluanov said that a bill to regulate the circulation of cryptocurrencies in Russia could be adopted by the end of 2022.
"We have to go through several stages: to make an agreed decision within the government and the Central Bank, submit a bill to parliament, and, I hope that, in the best-case scenario, it could be passed in the spring session. And if there is a broader debate on this bill, I hope that before the end of the year we could pass this bill," the minister said.