Russia's Prosecutor General's Office for the first time requests assistance in confiscation of cryptocurrencies from other countries
According to the department's head Igor Krasnov, the number of such requests should increase over time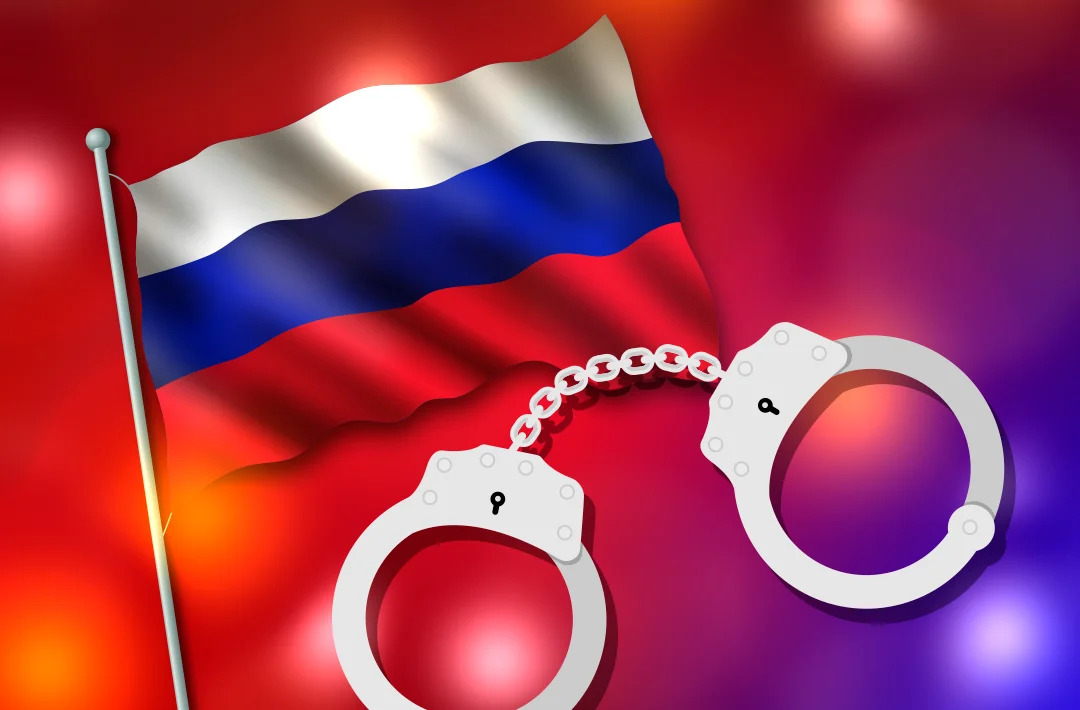 04.07.2023 - 13:00
87
2 min
0
What's new? The Prosecutor General's Office of the Russian Federation for the first time sent a request for legal assistance in criminal cases of cryptocurrency seizure to law enforcement agencies of other countries, including Kazakhstan. The department's head Igor Krasnov at the VIII meeting of the Interstate Council on Combating Corruption in Yekaterinburg stressed that the number of such requests may increase over time.
What else is known? According to Krasnov, the execution of such requests will be impossible if each jurisdiction uses its own procedures that are not applicable in the requested country. In this, the head of the Prosecutor General's Office believes that the risks of using cryptocurrencies to move illegally obtained proceeds to other countries remain.
"In this regard, I propose to summarize the practice of using cryptocurrencies to commit corruption crimes, including in terms of legal regulation of its turnover, arrest, confiscation, subsequent storage and sale. The results should be distributed among the participants of the council to develop joint proposals for further coordinated action," Krasnov added.
In April, Krasnov suggested forcing crypto platforms to transfer data to law enforcement agencies. According to him, this is necessary to combat the financing of terrorism. Last year, he also noted that the inclusion of cryptocurrencies in the criminal law would make it easier to investigate cases of their theft, as well as allow them to be seized