​Russia's State Duma allowed cryptocurrencies to be recognized as property
The relevant amendments to the Tax Code could be introduced as early as the spring session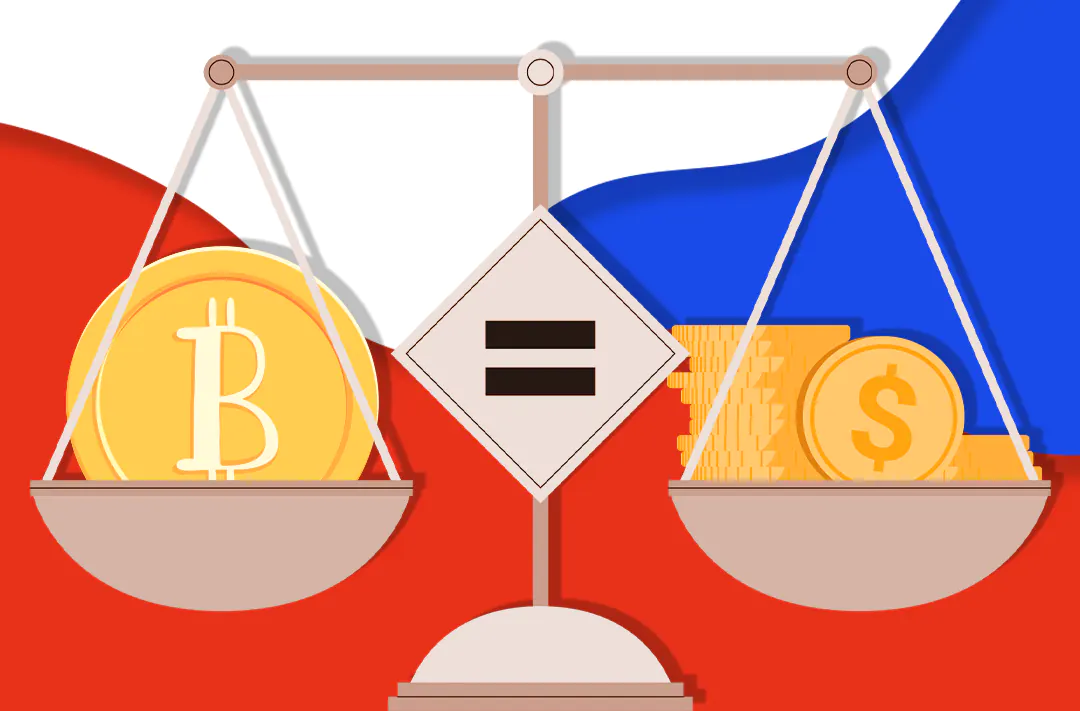 07.04.2022 - 08:15
74
2 min
0
What's new? Before the end of the spring session (until July 31, 2022), the State Duma may adopt amendments to the Tax Code of the Russian Federation on the regulation of cryptocurrencies. This was reported by Izvestia, citing statements by Anatoly Aksakov, head of the State Duma Committee on Financial Markets.
What changes await cryptocurrency users? The lawmakers plan to recognize bitcoin and other digital assets as property, as well as introduce mandatory reporting on the turnover of cryptocurrencies in excess of 600 000 Russian rubles per year.
The amendments to the Tax Code could be introduced alongside general laws on the regulation of the crypto market in May 2022. In the proposed bill, cryptocurrencies are banned from being used as a means of payment and all transactions with digital assets should be conducted through Russian banks with full user verification. The investors in cryptocurrencies are planned to be divided into qualified and unqualified.
What had happened before? On February 21, the Ministry of Finance of the Russian Federation submitted to the government a draft federal law "On Digital Currency." It prescribes the norms of the concept of regulating the cryptocurrency market.
On April 6, it became known that the Ministry of Industry and Trade and the Ministry of Construction, together with other federal agencies and representatives of the business community, prepared proposals to establish an experimental legal regime for mining. The proposals have been sent to the Government of the Russian Federation.