Russia's State Duma rejects the draft law to regulate mining
The deputies noted that the document has not been completed and contradicted the Constitution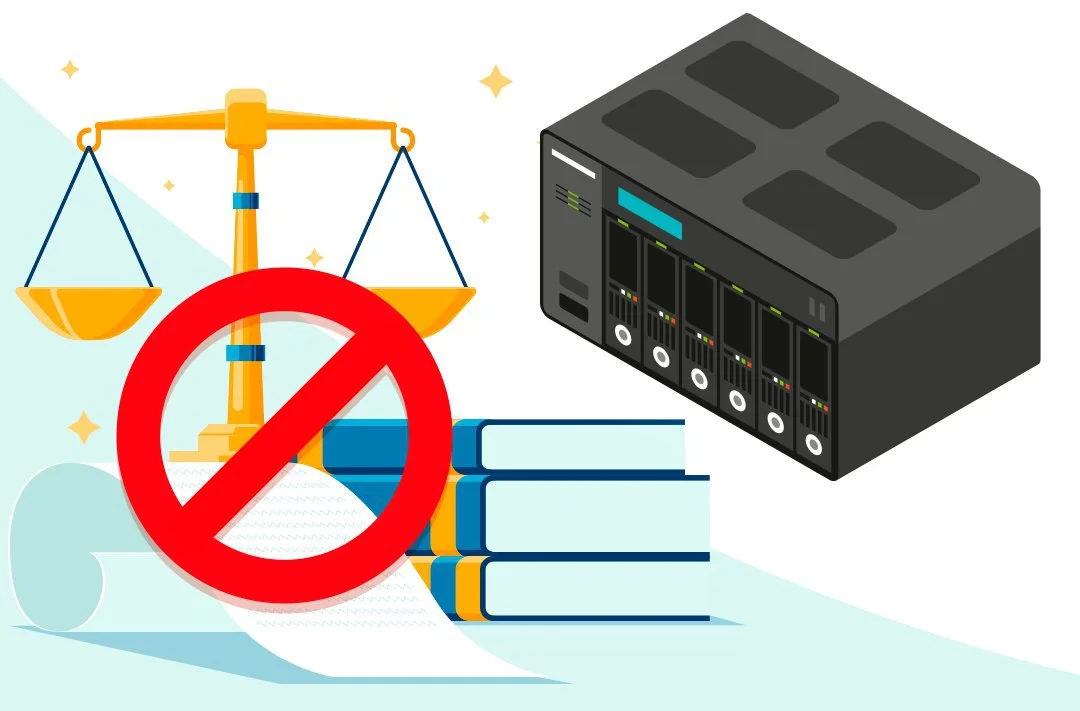 20.10.2022 - 07:30
99
2 min
0
What's new? Russia's State Duma has rejected the draft law on the regulation of cryptocurrency mining, submitted by the "New People" party. According to RIA Novosti, the specialized committee of the State Duma on the financial market noted that the clause, which provides for the right to use digital assets as a means of payment, contradicts Part 1 of Article 75 of the Constitution of the Russian Federation. The deputies also added that the draft law is "fragmentary and clearly insufficient" in nature.
More details about the situation. According to the committee, the implementation of the draft law of the New People party will not meet the government's concept approved for the sphere of digital assets. The State Duma added that such an approach could pose a threat to Russia's financial stability and increase the risks of using cryptocurrencies for illegal purposes.
According to the rejected document, individuals will be allowed to engage in cryptocurrency mining, subject to registration as an individual entrepreneur or self-employed person. In addition, the draft provides for registration in the register of mining participants if their electricity consumption exceeds the limits set by the government.
Previously, Prime Minister Mikhail Mishustin instructed government agencies to coordinate their position on the regulation of digital financial assets (DFAs), mining, and the use of cryptocurrencies in international settlements. They must submit their proposals on these issues by December 19.
The Bank of Russia and the Ministry of Finance already reached an agreement on the regulation of mining. The relevant draft law will be submitted for consideration in the near future.