​Saxo Bank: 2022 is the year of cryptocurrency
The digital asset market is now in its initial phase of development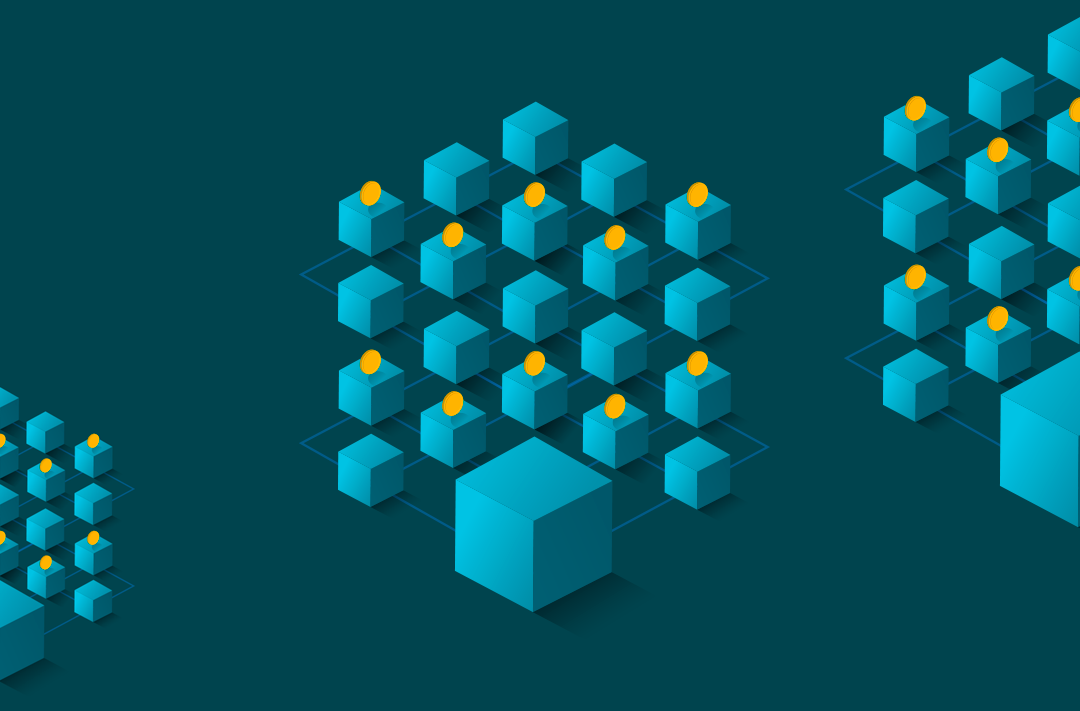 26.11.2021 - 09:55
359
1 min
0
What's new? Steen Jakobsen, the Chief Economist and Chief Investment Officer at Saxo Bank, believes that 2022 will be the year of cryptocurrency and the development of the blockchain technology. He stated this at a press conference.
How does Jakobsen assess the crypto market now? The analyst stated that the digital assets market is currently in its initial phase of development. It resembles a Nokia flip phone at the dawn of the smartphones' introduction, Jakobsen gave an analogy. So far, bitcoin has almost no use as a currency for operations, given how much energy it consumes to mine, the expert added.
What are the prospects of the crypto market? However, it cannot be ignored, Jakobsen pointed out. The new generation of virtual assets will have a whole set of useful functions, he said.
The improved cryptocurrencies will be accepted by central banks and financial institutions, and they themselves will comply with the ESG agenda (the principles of sustainable development). Digital assets will continue to be used to certify legal documents, hold elections, and eventually, they will be used by the state, the analyst believes.