SEC and CFTC open public discussions on regulation of crypto hedge funds
The agencies intend to strengthen information disclosure and tighten the monitoring of such companies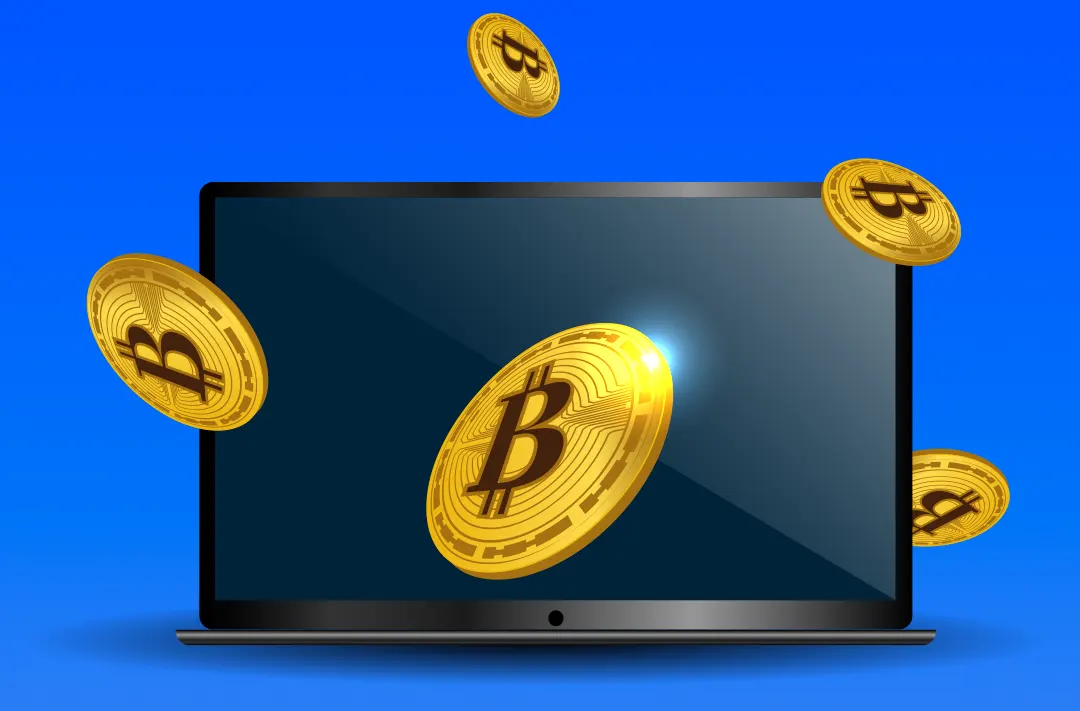 02.09.2022 - 12:55
88
2 min
0
What's new? On September 1, the US Securities and Exchange Commission (SEC) and the Commodity Futures Trading Commission (CFTC) launched public consultations on the regulation of cryptocurrency hedge funds and public disclosure of their activities. The comment document for the public was posted on the Federal Register website. According to the amendments already proposed, regulators intend to strengthen hedge fund disclosures and increase monitoring of the industry to reduce potential risks.
Discussion on the Federal Register website
What else is known about the amendments? Regulators will also change the guidelines of the Investment Advisers Act of 1940. The document will add a new subclass of digital assets and define the term "digital asset" itself, SEC Chair Gary Gensler said.
Regulators also noted in a separate paragraph that they would strengthen oversight of hedge fund advisers.
"The amendments are designed to enhance the Financial Stability Oversight Council's ("FSOC's") ability to monitor systemic risk as well as bolster the SEC's regulatory oversight of private fund advisers and investor protection efforts" the statement read.
A similar initiative was proposed by regulators back in August. It would require hedge funds with more than $500 million in assets under management (AUM) to report digital asset risks.
In August, former SEC Chair Jay Clayton called to change the approach to crypto regulation. He noted that the US government should study and take advantage of the benefits of digital assets for the country's financial system before imposing any restrictions.