ShopNEXT and Visa launch Web 3.0 loyalty platform
Users will be able to earn NEXT tokens by making purchases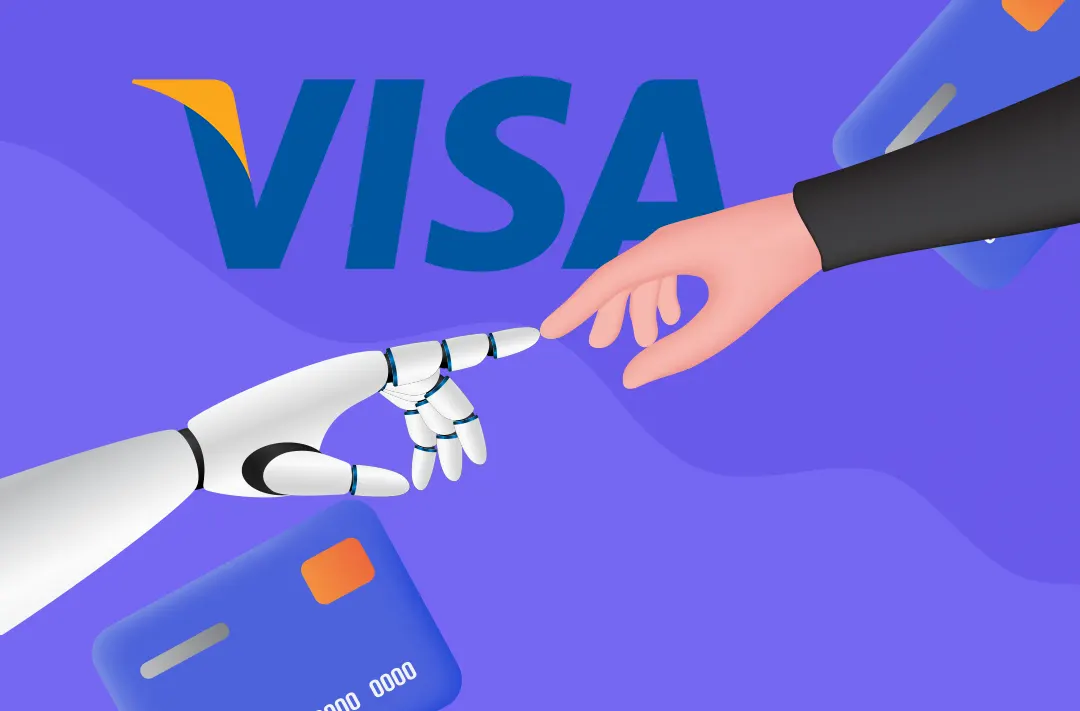 07.10.2022 - 13:20
82
2 min
0
What's new? Crypto platform ShopNEXT together with the Visa payment system has launched the world's first Web 3.0 loyalty platform. According to the announcement, any user with a Visa card can not only make convenient purchases but also receive rewards in the form of tokens. The loyalty platform is expected to help millions of merchants grow their businesses and help stimulate the global economy as well as promote Web 3.0 to the masses.
What else is known about the platform? ShopNEXT uses the Visa Offers Platform's card linking feature. It allows any user to link a Visa card to their mobile app. ShopNEXT, through the VisaNet network, will be able to track all successful card transactions and instantly reward users with the NEXT platform's native tokens.
ShopNEXT is also introducing in-app gamification and NFT cards that allow users to increase the rewards they receive. Shopping, gamification, and non-fungible tokens will create an innovative Shop-To-Earn model.
Unlike other models such as Play-To-Earn or Move-To-Earn, Shop-To-Earn is more sustainable because it makes a real contribution to the economy. Users are encouraged to make more purchases to earn more tokens, which helps sellers grow their businesses.
ShopNEXT has defined a new term for this operating model, External Profit Reserve (EPR). 100% of the profits from merchants' and card issuers' commissions will be sent to EPR to support all tokens issued to the market. This is done to make sure that each token has intrinsic value that is generated by users as they make purchases.
What is known about ShopNEXT? It is a shopping platform based on the BNB Chain network. ShopNEXT rewards users with NEXT tokens for each transaction, which can be sold on decentralized and centralized exchanges (DEX/CEX). It is supported by Shopiness, the leading cashback platform in Vietnam. ShopNEXT partners with more than 600 local and global shopping brands such as Shopee, Lazada, Amazon, Adidas, and Booking.com.
As of October 7, 12:35 UTC, NEXT is trading at $0,005866, having gained 25,69% in 24 hours, according to CoinMarketCap.
What is known about Visa? It is an American multinational company that provides payment transaction services. The system's cards are accepted in more than 200 countries, and the company had a capitalization of $479 billion as of January 30, 2022.
In June, Visa announced the launch of a series of cryptocurrency-enabled cards in Latin America. These cards will allow users to pay for and purchase digital assets at Visa-backed cryptocurrency locations. Cardholders will also receive cashback in bitcoins for their purchases.