Signal founder criticized Web 3.0
Moxie Marlinspike believes that the crypto community pays little attention to the client-server interaction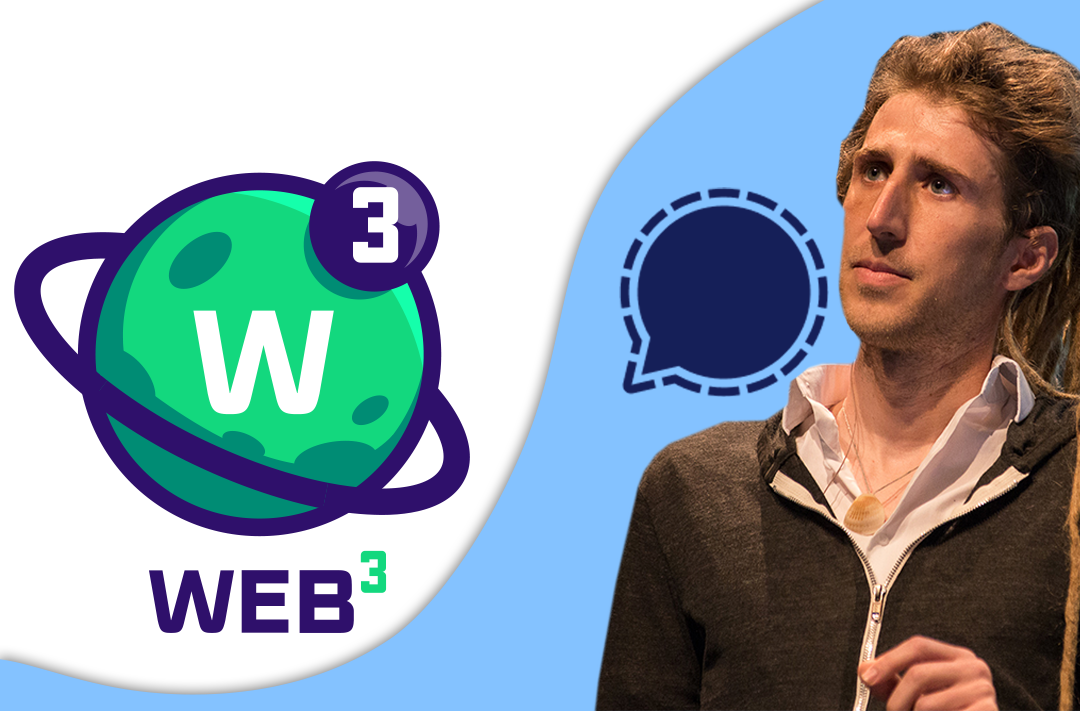 10.01.2022 - 10:20
375
2 min
0
What's new? Moxie Marlinspike, a cryptographer and the Signal messenger founder, has published an article titled "My first impressions of Web3." In it, he criticized the technology and named its main drawbacks.
Wrote some notes summarizing my first impressions of web3: https://t.co/16MoPROOGc— Moxie Marlinspike (@moxie) January 7, 2022
What does Marlinspike write in his article? According to Moxie, even with a trustless consensus, the users are forced to interact and trust the big players. The crypto community pays little attention to the client-server interaction. He added that the blockchain provides decentralization but does not allow the users to fully participate in the network's activity.
"Everything is connected to the servers. The blockchain is designed as a network of equals, but not so that your mobile device or browser can really be one of these equals."
In his view, the only alternative is to work through a remote node, but then the users need to trust the API providers like Infura and Alchemy.
How did Vitalik Buterin comment on the article? The Ethereum founder responded to Moxie on Twitter. Buterin noted that comparing the servers and nodes is not entirely correct. In time, he said, even running a full node "will become easier and cheaper."
Responded!I think the status quo comes from a present-day "missing middle" where we have centralized-but-easy things and decentralized-but-hard things, but new tech (w lots of cryptography!) actually is on the cusp of giving us the best of both worlds.https://t.co/XIx8f2oiVi pic.twitter.com/phTSrGW0OR— vitalik.eth (@VitalikButerin) January 8, 2022
Buterin said that the main factors that slow down the existing problems are "the limited technical and economic resources" as well as "the difficulty of implementing solutions into the basic protocol."