Solana developers report the network's outages
The ecosystem's creators are running diagnostics and working to restart the blockchain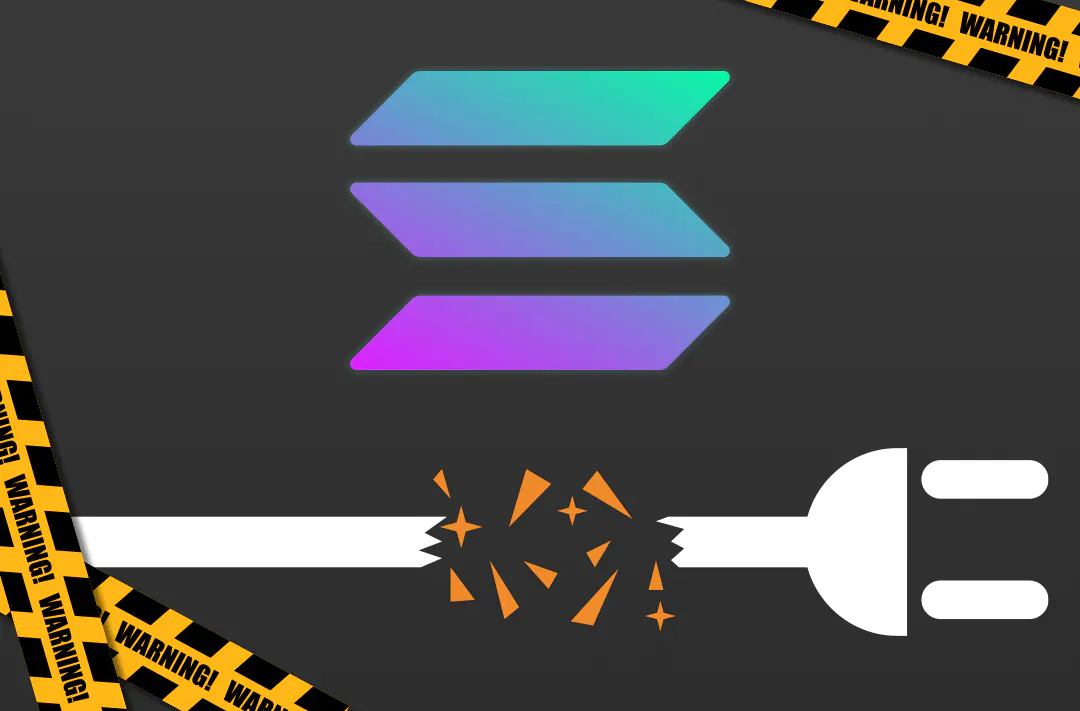 01.10.2022 - 06:45
79
2 min
0
What's new? On October 1, at 00:45 UTC, Solana developers reported an outage on the network and suspension of transaction processing. The ecosystem's creators are running diagnostics and working on restarting the blockchain. On Twitter, they published instructions for mainnet beta validators and also promised to update information for the crypto community.
The Solana network is experiencing an outage and not processing transactions. Developers across the ecosystem are working on diagnosing the issue and to restart the network. More information will be provided as it becomes available.— Solana Status (@SolanaStatus) October 1, 2022
Solana situation. On June 1, developers also halted the network operation for 4 hours. Validators began restarting the network only after disabling the so-called "durable nonce transactions" that caused the validation failure.
Solana developers also shared the results of their investigation into the hacking attack that resulted in more than 8000 wallets being compromised on August 3. The team found that the affected addresses were created, imported, or used in Slope mobile wallet apps.
As of October 1, 07:00 UTC, the native token of Solana (SOL) is trading at $32,8, having lost 3,78% in 24 hours, according to crypto exchange Binance.