Solana network halted its operation for four hours due to bug
The blockchain was restarted because of a bug related to "durable nonce transactions"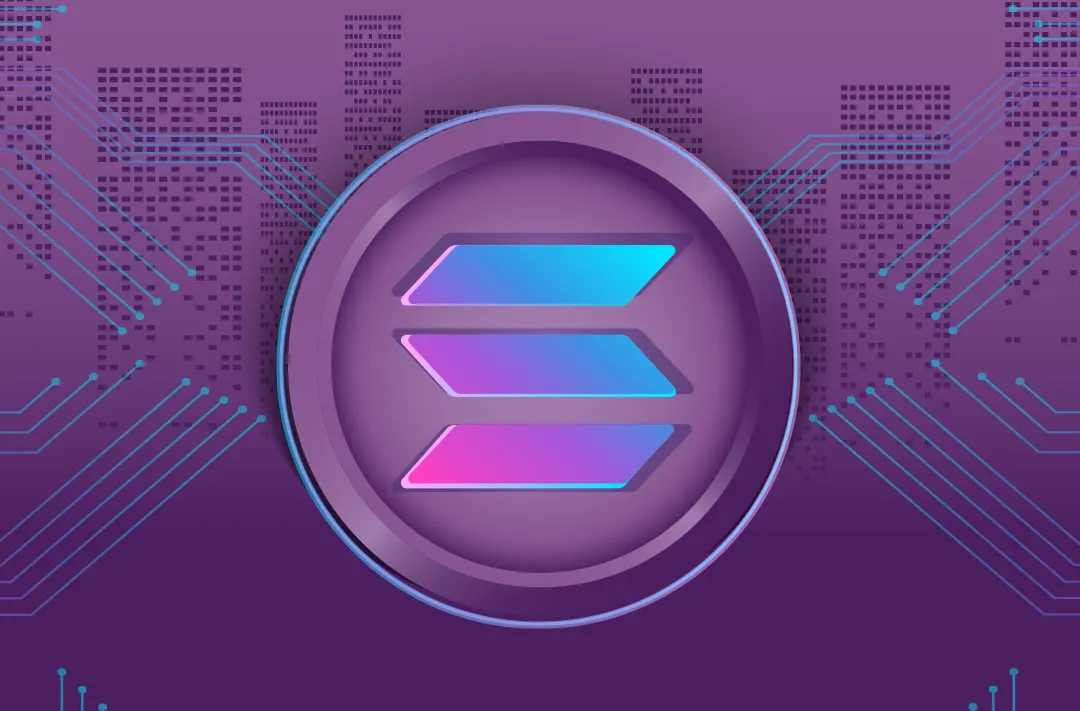 02.06.2022 - 08:15
235
2 min
0
What's new? On June 1, the developers of the Solana (SOL) blockchain halted the network operation for four hours. Validators began restarting the network only after disabling the so-called "durable nonce transactions" that caused the validation failure, CoinDesk reports, citing Solana Labs Communications Chief Austin Federa. These transfers will remain unavailable until the developers identify and fix the cause of the failure.
Durable Transaction Nonces are a mechanism on the Solana blockchain that allows the creation of special wallets, the control over which can be transferred to another account.
SOL rate. Following the network failure, the Solana native token rate fell by 11,7%. As of June 2, 08:00 UTC, SOL is trading at $39,58 (according to Binance).
What happened before? On May 1, the Solana network experienced a similar glitch, with the developers then claiming a significant increase in the number of transactions on the blockchain, causing the network to be overloaded. Solana was down for about 7 hours at the time.
On April 29, cryptocurrency exchange Binance temporarily halted withdrawals to Solana due to blockchain issues. The platform's representatives noted that this had happened several times since April 25.