South African authorities impose mandatory licensing of crypto exchanges
20 companies have already submitted applications to the regulatory body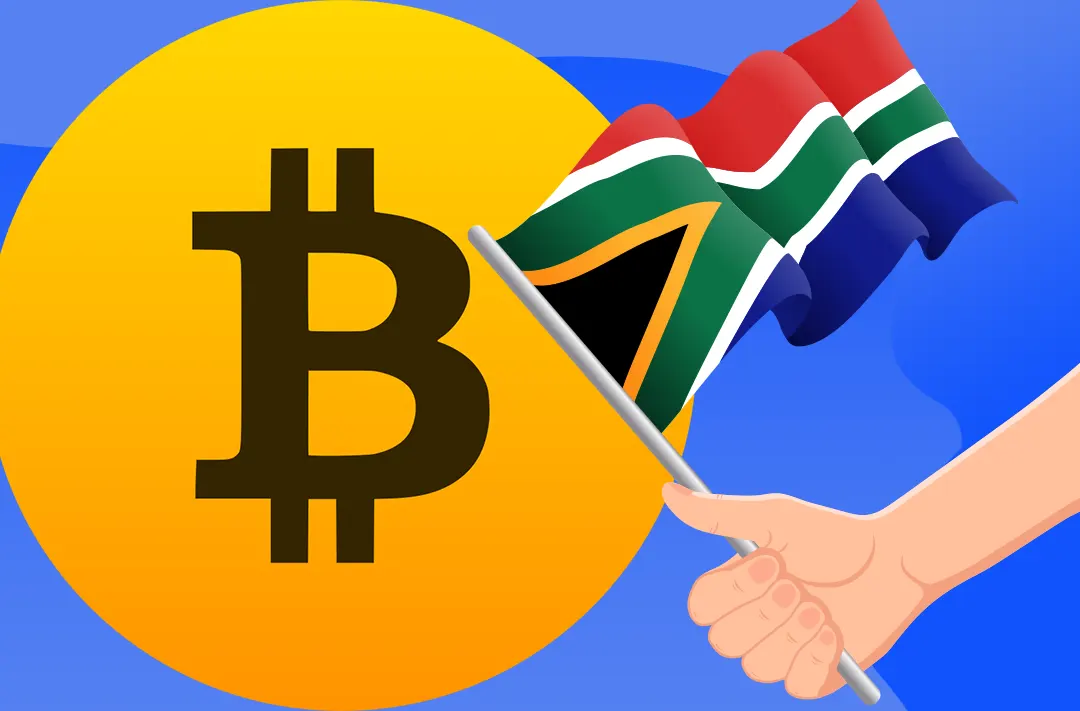 04.07.2023 - 12:30
95
2 min
0
What's new? The Financial Sector Conduct Authority in South Africa has introduced new licensing requirements for crypto exchanges operating in the country. According to the announcement, all trading platforms must apply for a license within six months, starting June 1. As of July 4, 20 applications have been filed, according to Bloomberg.
What else is known? According to FSCA Commissioner Unathi Kamlana, the use of crypto products could potentially cause serious harm to customers.
"It makes sense for us to introduce the regulatory framework. Time will tell the effectiveness of our measures, and we will continue to work together with the industry to refine and make changes where and if necessary," the official added.
Crypto companies that fail to apply for a license and continue to operate after November 30, 2023, could face fines of 10 million South African rand (about $510 000), penalties of up to 10 years in prison for management, or both enforcement actions at once.
Kamlana stressed that a lot of money can be lost in the crypto sphere, so users should think twice before investing.
Cryptocurrency regulation in South Africa. Last February, the Treasury Department said that crypto exchanges would be listed as accountable institutions under the Financial Intelligence Center (FIC) Act.
In October, regulators equated cryptocurrencies with financial products. The concept of a "crypto asset" included all digital currencies issued by non-central banks and using cryptography. The notion of a "financial product" in South Africa implies any instrument for obtaining money, licensed providers can offer them.