​South Africa's finance minister may ban pension funds from investing in cryptocurrency
Before the offer announced by the official, pension funds could invest up to 2,5% of existing assets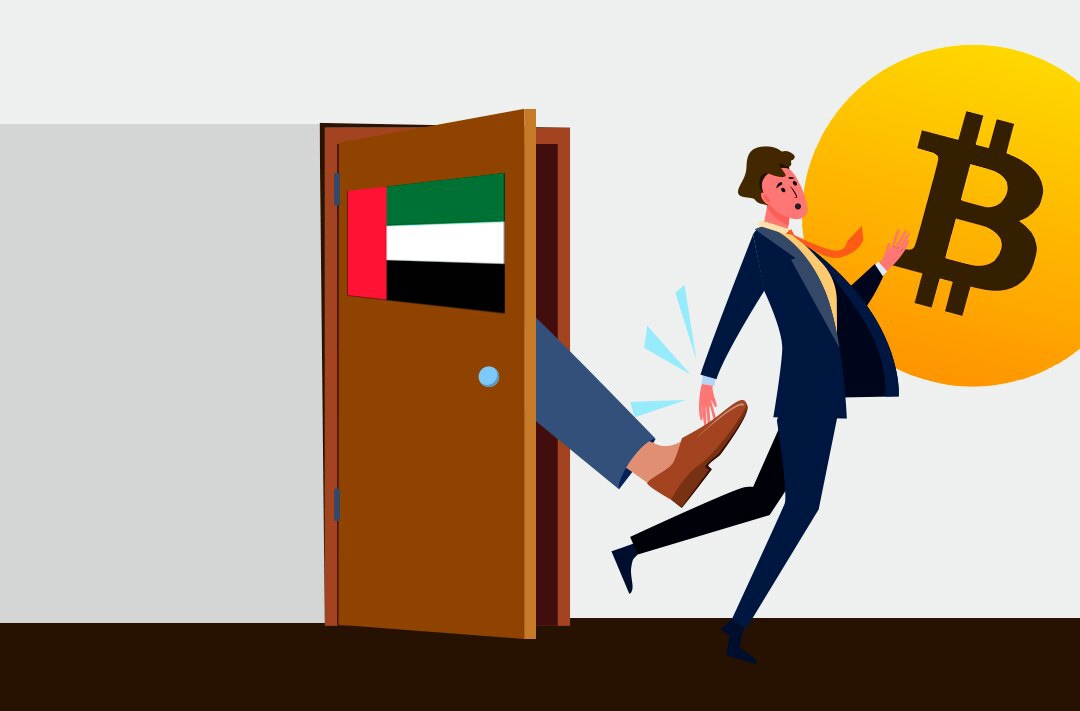 01.11.2021 - 14:30
133
1 min
0
What's new? South African finance minister Enoch Godongwana has put forward an offer banning pension funds from investing in cryptocurrencies. He set 12 November as the public-comment deadline. According to a report by Business Insider SA, the deadlines set by the minister indicate that the changes may come into force before the end of the year.
How will the offer affect pension funds? Prior to Godongwana's offer, pension funds in South Africa considered cryptocurrencies "a gray zone" where investments of up to 2,5% of available assets were allowed. However, this part of the rules used by pension funds for legitimate investments in cryptocurrencies will be eliminated as soon as the changes offered by the minister are approved.
"A pension fund may not invest in crypto-assets directly or indirectly." the Business Insider SA report explains.
How does the Minister define digital assets? Godongwana seeks to expand the definition of cryptocurrencies to include derivatives, NFT, as well as any digital assets not issued by central banks. In the report , the definition of cryptocurrencies offered by Godongwana looks like this:
"'Crypto-asset' means a digital representation of value that is not issued by a central bank, but is capable of being traded, transferred or stored electronically by natural and legal persons for the purpose of payment, investment and other forms of utility."