South Korean police arrest streamer for visiting home of Terra founder
Blogger Chancers, who lost $2.4 million because of the LUNA crash, tried to find out about Do Kwon's plans to restore the ecosystem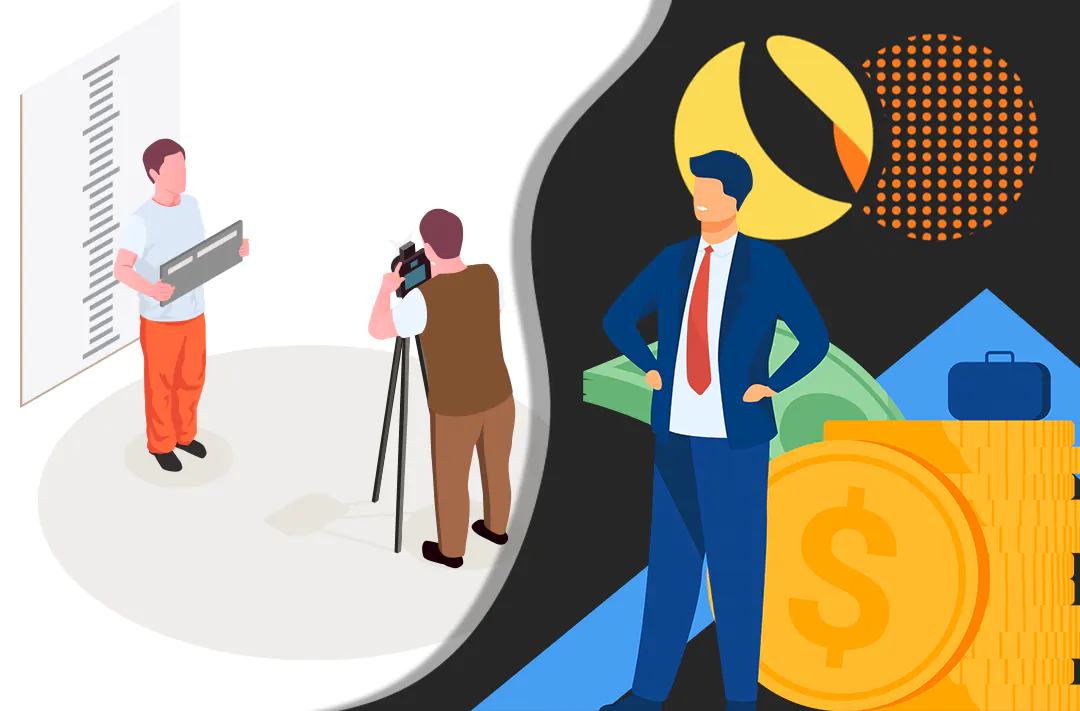 25.05.2022 - 08:55
77
2 min
0
What's new? A crypto investor and streamer nicknamed Chancers was arrested for visiting the apartment of Terraform Labs founder Do Kwon. Chancers invested $800 000 in the Terra token (LUNA) and lost $2,4 million in unrealized profits after the blockchain ecosystem collapsed. According to the blogger himself, he wanted to discuss with Kwon his future plans to restore the value of the asset, BBC reports.
What was the blogger arrested for? According to Chancers himself, he was arrested for knocking on Do Kwon's apartment door. The police put the blogger on a wanted list after Chancers tried to ask Do Kwon's wife for information about his whereabouts on Thursday, May 12. The streamer broadcast the whole thing live. The next day, Chancers voluntarily surrendered to the Seoul police. He emphasized that he had not invaded Kwon's apartment. The blogger also added that he was unaware that his visit was illegal under South Korean law.
The blogger has been investing in cryptocurrencies since 2017. He said he got wealthy over the past five years as a result of the rise in bitcoin and other digital assets.
"Here in Korea, I was in the top 1% in terms of my finances. But thanks to the crash, I'm now in trouble," Chancers told the BBC.
What happened before? On May 8, the UST algorithmic stablecoin lost its peg to the dollar and fell to $0,22 over the following days. The LUNA token exchange rate also collapsed by 86% within 24 hours. As of May 25, the UST exchange rate is $0,066 and LUNA is $0,00017 (according to Binance data).
On May 12, British blogger KSI wrote on Twitter that he lost $2.8 million on the collapse of the LUNA exchange rate. At the time of publication, he stated that he didn't plan to sell his assets and would wait for the recovery of the exchange rate.
The cryptocurrency exchange Binance lost $1,6 billion in unrealized profits due to the collapse of LUNA, and venture capital fund Hashed lost more than $3,5 billion.
South Korean police suspected Terra of embezzling investors' funds. Law enforcement officials asked local stock exchanges to block the possibility of any corporate funds being withdrawn by the nonprofit Luna Foundation Guard (LFG). This is due to an investigation into the UST and LUNA crash.
See the full timeline of events in GetBlock Magazine's special feature.