British blogger lost $2,8 million on the fall of the LUNA rate
KSI said that he has no plans to sell the cryptocurrency and will wait for the price to recover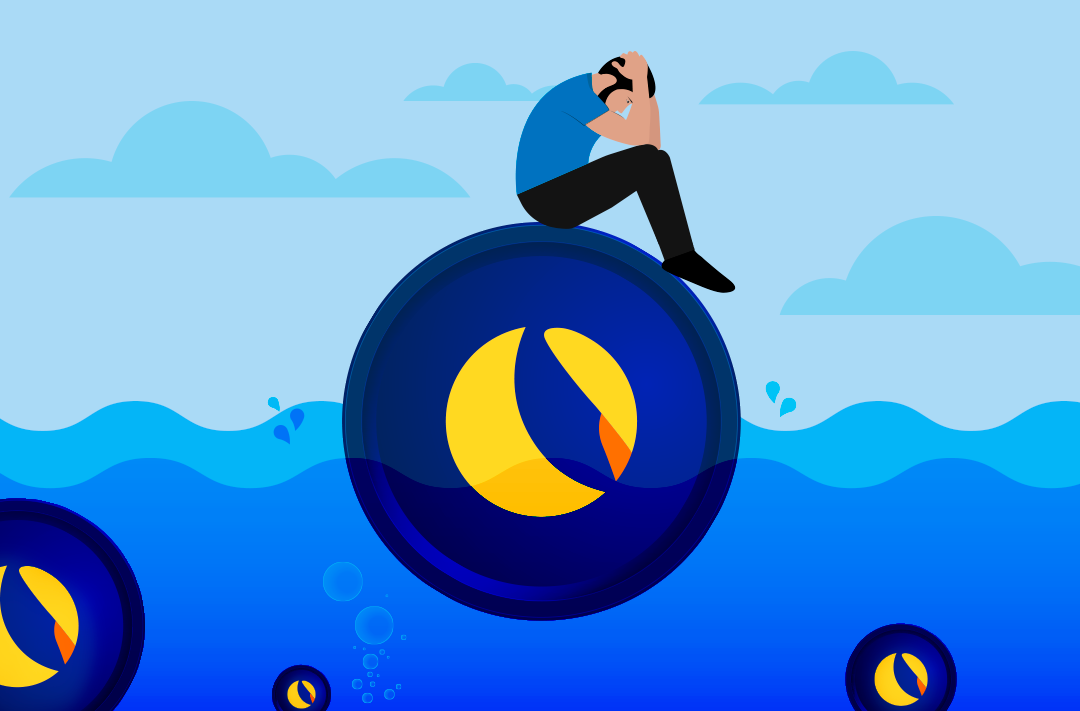 14.05.2022 - 09:30
117
2 min
0
.
What's new? The British blogger, KSI, tweeted that he lost $2,8 million on the collapse of the Terra (LUNA) token rate. Despite hyperinflation, the blogger has no plans to sell his assets, which are now worth around $1 000. He said he will wait for the rate to recover.
My 2.8 million dollars is literally worth $1000HAHAHAHAHAAHAHAHAHAHAHAHAHAHAHHAHAHAHAHAHAHAHAHA. Yeah I'm packing this in 😂😂😂😂 pic.twitter.com/qeiVN5yG2w— KSICRYPTO (@ksicrypto) May 12, 2022
What else did the blogger add? KSI said he has faith in Terraform Labs CEO Do Kwon, who suggested the idea of restoring the ecosystem by compensating asset holders. The blogger also noted that he had lost about $5 million in 2021 on digital asset transactions. He warned his audience about the dangers of leveraged trading.
What is known about Terra's plans? Do Kwon's proposed idea to restore Terra is that validators will restart the network with 1 billion tokens distributed to LUNA and UST holders, as well as a community pool to fund future development.
Terra had previously suspended operations to develop a recovery plan. The Terra community proposed rolling back the blockchain prior to the UST collapse. According to CoinGecko, LUNA is trading at $0,0003 and UST at $0,2 as of May 14, 12:50 Moscow time.
What happened before? On May 10, the volume of liquidated positions in the crypto market amounted to $1,1 billion. The alleged reason for the liquidations was the bitcoin price falling below the $30 000 mark.
The owner of the NFT from the CryptoPunks collection lost $1 million on the resale. Seven months ago he paid 265 ETH for the token ($1,2 million at the time of purchase), and on May 8 he sold the same NFT for just 55 ETH, or $132 660 (at the exchange rate on May 9), 9 times cheaper than the original cost.