S&P downgrades Coinbase's long-term credit rating
The agency cited "weak earnings and competitive pressure"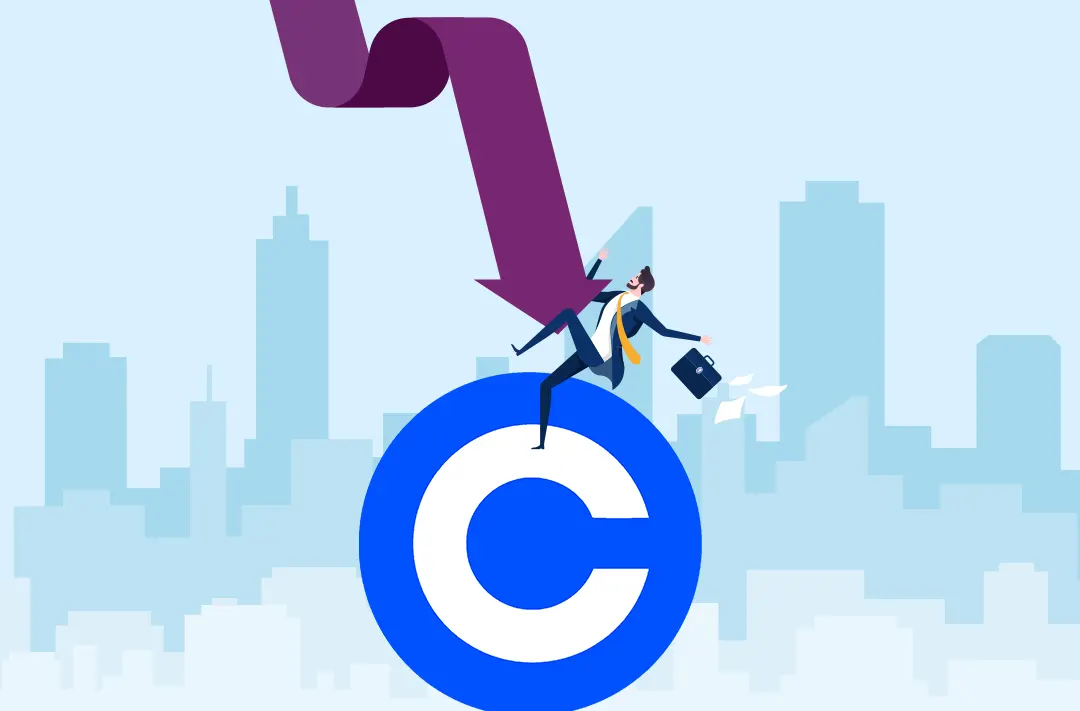 12.08.2022 - 14:20
142
2 min
0
What's new? S&P Global Ratings agency has downgraded the long-term credit rating of cryptocurrency exchange Coinbase as well as its senior unsecured debt ratings from "BB+" to "BB." This assessment means that the company is solvent, but adverse economic conditions could negatively affect its repayment capacity. The agency cited "weak earnings and competitive pressure," CoinDesk reports. Representatives of S&P explained that the assessment also reflects "uncertainties about the length of the current crypto bear market and the potential for further market share deterioration."
What else did S&P Global say? The agency's representatives reported that competitive risk in the crypto exchange sector has intensified and Coinbase's market share has declined in 2022. This fact, together with the risk of margin compression, led to cyclical fluctuations in the exchange's economic performance, which exceeded the expectations of S&P experts, and as a result, they revised their assessment of financial risk.
Coinbase recorded a record loss of $1,1 billion in Q2 2022. Net income was $803 million, down by 31% from the first quarter, due to lower trading volume.
In July, Coinbase left the 4th line in the ranking of crypto exchanges by trading volume and moved to 14th place. The company's share among the world's 30 largest exchanges was only 2,9%. In the same month, Coinbase representatives denied rumors about its possible bankruptcy.
The exchange's shares are traded under the ticker COIN on the US Nasdaq stock exchange. The share price was $85,88 at 13:30 UTC on August 12, having gained 2,6% per day, according to Investing.com.
S&P Global Ratings agency is a subsidiary of US media holding company S&P Global. The company does analytical research on financial markets. S&P Global Ratings is one of the three international rating agencies along with Moody's and Fitch Ratings.