​Stablecoin developers for the Cardano network announced a quick release of the pre-release version
Asset support can be added to products for testing in the next few days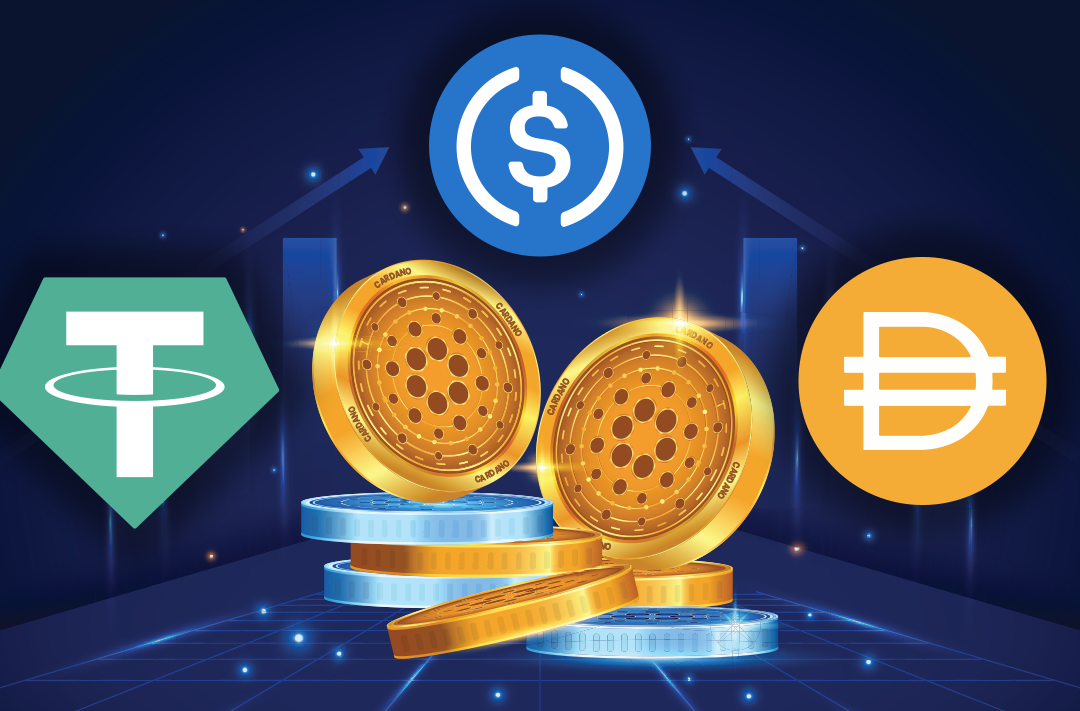 27.12.2021 - 11:25
92
1 min
0
.
What's new? A pre-release version of the Djed stablecoin for the Cardano network should be out in the next few days. The businesses and blockchain developers will be able to add support for the asset to their products to test it. This was announced by COTI, the payment system developing the token.
What is known about Djed? The token is being developed with a focus on application in the DeFi projects. COTI stressed that the demand for the stablecoin promises to be high, as it can be used to pay fees in Cardano.
Djed's value should be secured by the smart contracts, the algorithms will operate the stock of the underlying coins so that the price of the stablecoin is around $1.
The pre-release version will get features such as the stablecoin collateral data, the buy/sell rate, and others. Now it has deployed smart contracts to send orders and cancel them, as well as provide quotes via oracles.