​Survey: NFT games will become one of the main ways of making money in the future
A third of those surveyed are willing to quit their previous activities for Play-to-Earn projects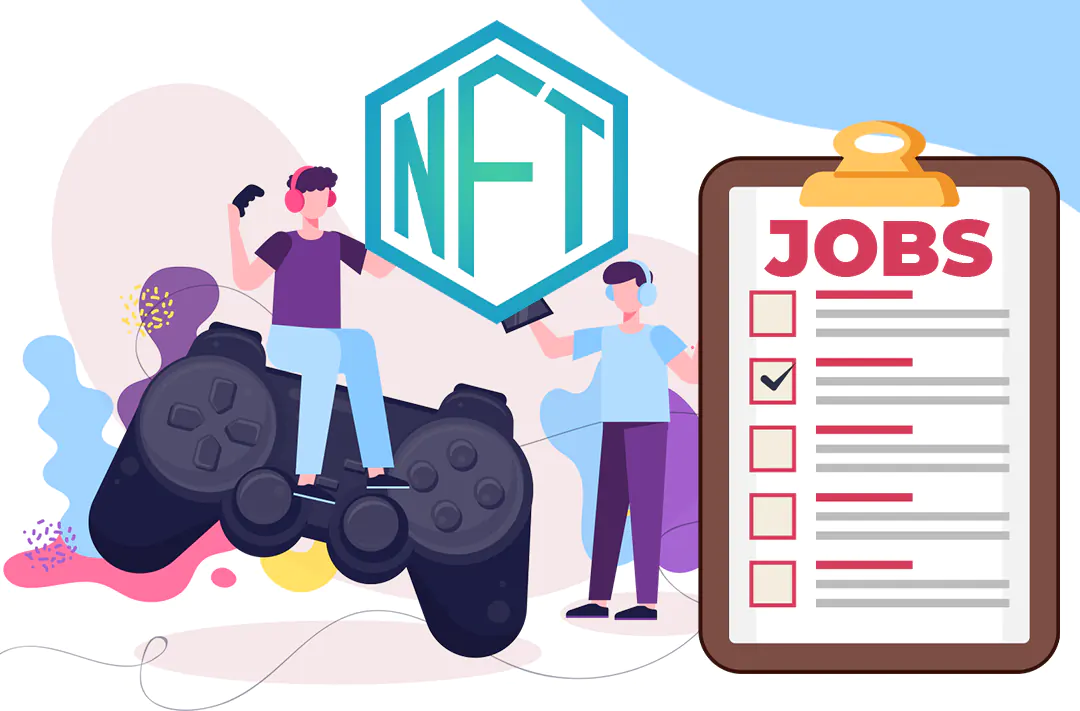 17.03.2022 - 10:30
255
1 min
0
.
What's new? NFT games can become a full-fledged way of earning a living in the future. This is indicated by the results of NFT gaming platform Balthazar's survey, according to which 32% of respondents are willing to quit their main job for Play-to-Earn. However, some respondents argue that earning money in NFT games is not enough right now.
What do the gaming sphere's representatives say about this? Balthazar's CEO John Stefanidis is "not surprised by the findings:"
"Many are ready to quit their other jobs to play NFT games instead, as they could potentially be earning the same, if not more from playing NFT games."
The director of the gaming organization YGG Pilipinas, Luis Buenaventura, believes that there is a tendency for people to quit their jobs for the sake of gaming earnings. He stated that people find different ways to make money through cryptocurrencies, not just Play-to-Earn. Many people now go to regular jobs and in their spare time earn money in games, Buenaventura explained.