​SushiSwap users suggested creating a DAO
One user's proposal received 100% support from the community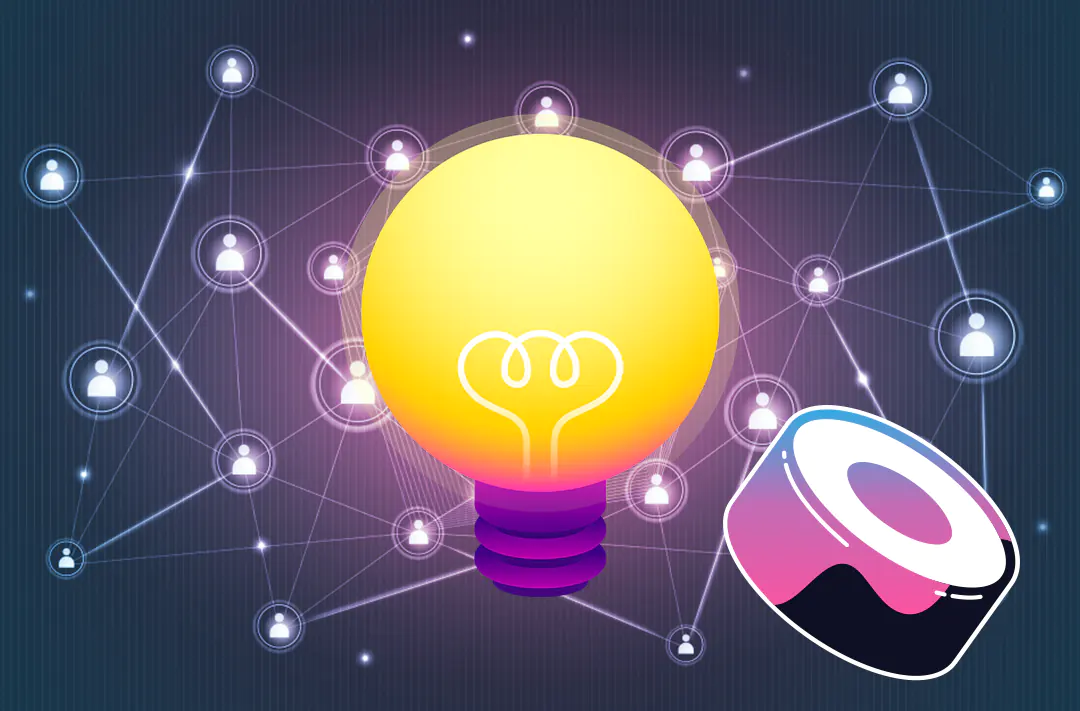 21.03.2022 - 11:15
32
1 min
0
What's new? The community of the SushiSwap exchange has proposed to create a decentralized autonomous organization (DAO) that will aim to reduce the risks for users of the trading platform. SushiDAO will provide legal clarity regarding the rights and obligations of token holders and exchange members. The author of the proposal, under the nickname Tangle, writes that the Swiss law on associations is most suitable for the creation of a legal entity DAO. The initiative received 100% of the votes to implement the legal structure.
What details of the initiative are known? Tangle user estimates the initial cost of creating a fund at between $85 000-$100 000 and recurring costs at $10 000. The proposal states that the first steps in formulating the DAO will be to identify the members of the fund, work on the distribution and transfer of tokens, and draft a project charter.
What preceded it? In December 2021, SushiSwap CTO Joseph DeLong announced his resignation due to disagreements within the team. This step was welcomed by the community, with the SUSHI prices jumping 20% in a matter of hours.